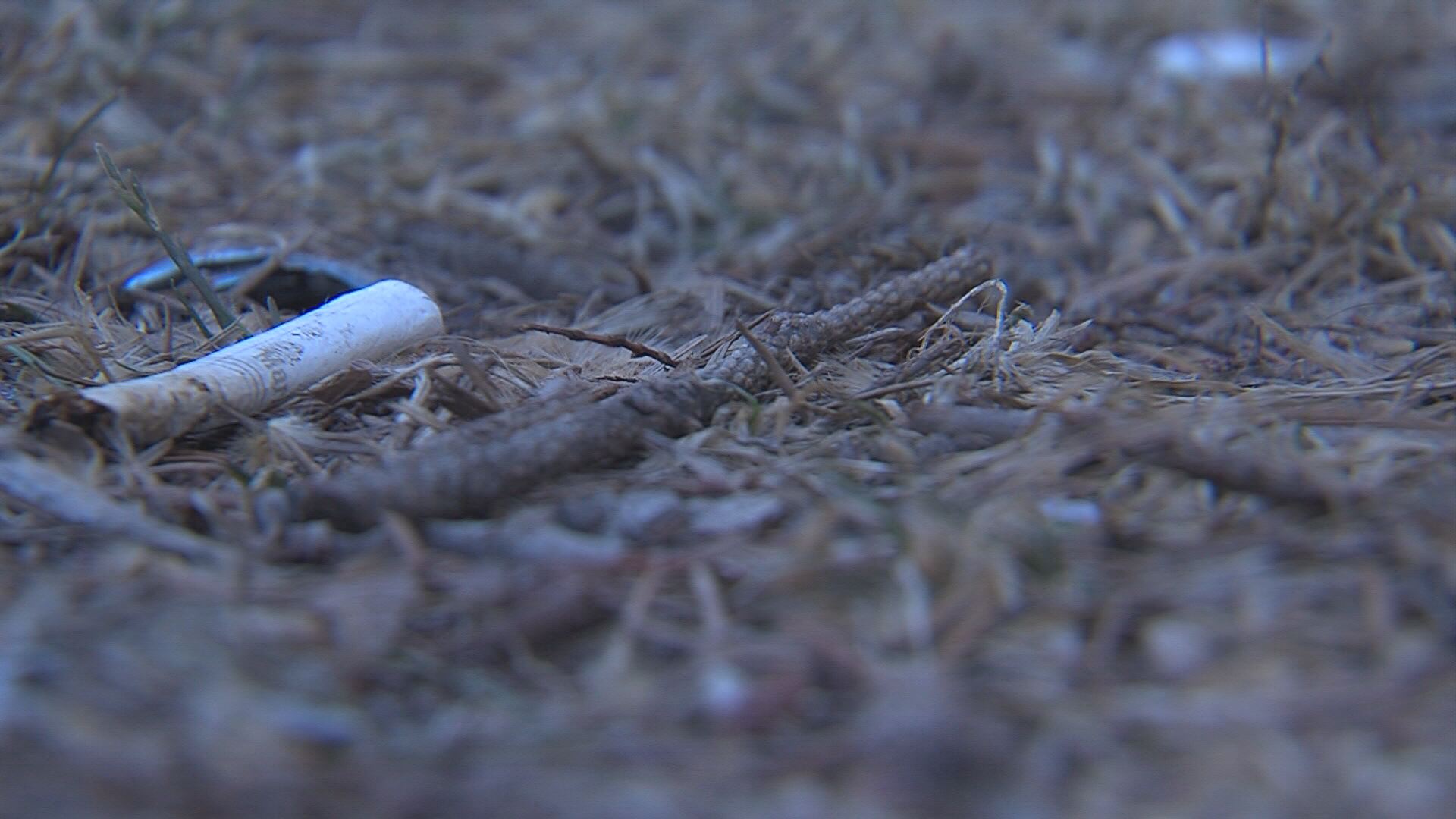 Champaign -- Starting in January, students at the University of Illinois won't be allowed to light up on campus.
The university already prohibits smoking inside its buildings, but smoking will also be banned on all outdoor campus properties, making the school entirely smoke-free.
Organizers have been working on the policy for the past two years, and while it was initially set to begin in November, the start date was pushed back to facilitate a smoother transition.
Volunteer ambassadors will be stationed around campus to remind people of the change once it takes effect. Those who do not adhere to the new policy will face consequences.
"We'll revert to our existing disciplinary procedures," said Michele Guerra, director of the UI Wellness Center. "Which for students is to be referred to the Office of Student Conflict Resolution and for employees that's to be referred to their supervisor."
Those authorities will then decide what further action to take.