Local leaders react to ADM move
Posted: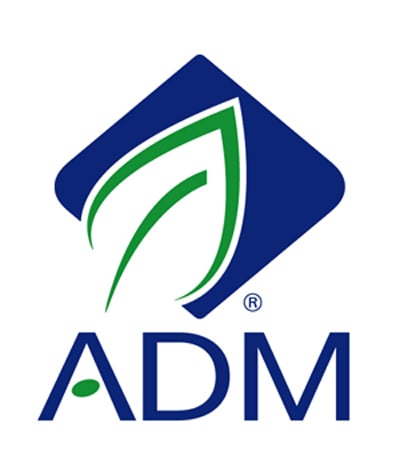 Decatur -- ADM will move its global headquarters out of Decatur and into Chicago. The company is staying in Illinois despite the fact it will not receive any tax incentives.
The incentive package would have given ADM more than $25 million dollars in tax breaks over the next 20 years. In exchange, the company would have had to create 600 jobs in Decatur over the next five years. While the incentives legislation passed the state Senate, it was not called for a vote in the House.
Instead, the company will stay in state without any incentives package, but the relocation of ADM's global headquarters will take 50 to 75 corporate level jobs to Chicago.
The company will still maintain its North American headquarters in Decatur.
Chicago Mayor Rahm Emanuel praised ADM's decision, saying it will help solidify the windy city as one of the top cities in the world for international headquarters. Mayor Mike McElroy of Decatur says the move is a blow to the town, but ADM will still have a powerful presence.
"ADM is still a real important factor in Decatur," said McElroy. "They still employ 4,000 people. They're a very benevolent company and we're going to do just fine. We're going to come out of this and we're going to be okay."
While the decision to move to Chicago is final, company officials still have to select a site for its global center.
ADM is still searching for places to locate its new Information Technology and support center, which is expected to host 100 new jobs. Officials are scouting locations in several states and a decision is expected by the middle of 2014.