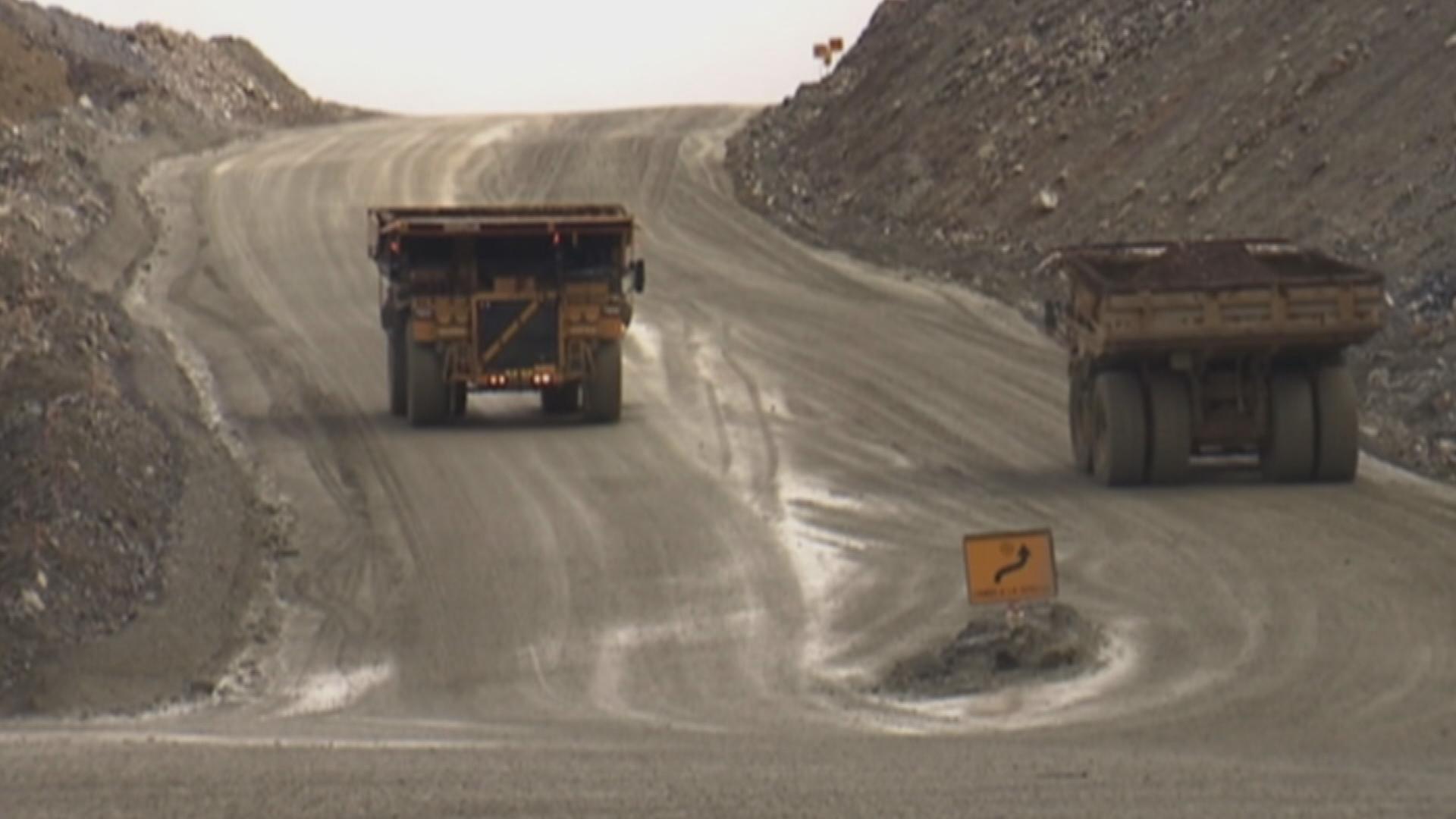 DECATUR-It's been a disastrous year for Caterpillar in Decatur with nearly 800 jobs cut. But with a major decision from the us export import bank that trend could soon be reversed.
The US Export-Import bank has approved a 694 million dollar loan that would support 34-hundred Cat jobs, many of which could come to Decatur.
It would allow a new iron ore mine in Australia to buy up Cat mining equipment which is made at the Decatur plant. Something economic leaders experts say could mean jobs here.
The contracts between Caterpillar and the mine would still have to be signed for any of these jobs to become reality in town.