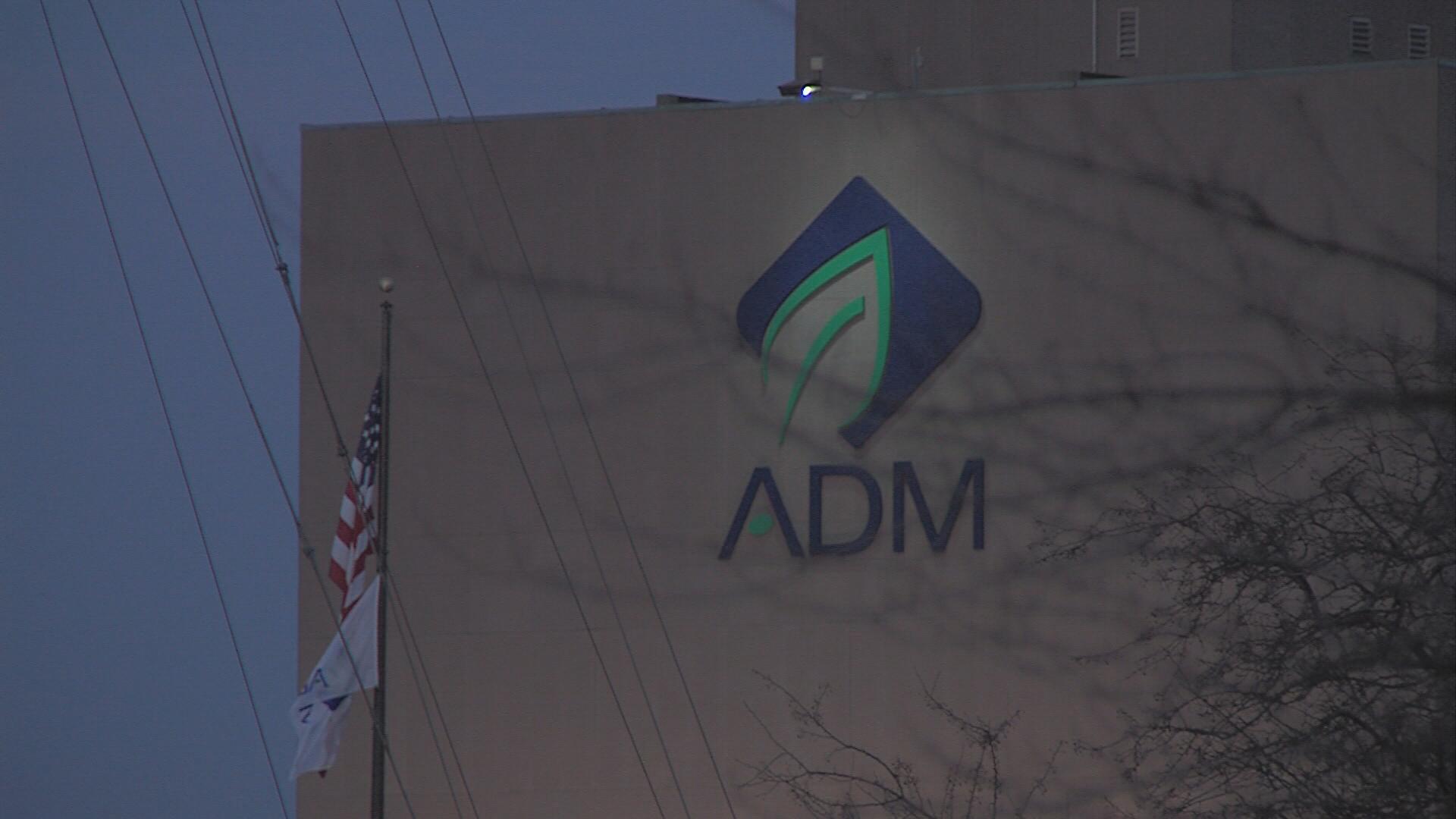 DECATUR-ADM moving its global headquarters also means the company will withdraw some of its commitments from the community. Back in September, the company announced it would give 250 thousand dollars for three years to the Economic Development Corporation, 500,000 a year for five years to Decatur Public Schools, and a million a year for another ten years for general community support.
An ADM Spokesperson says those commitments hinged on state tax breaks. However, they say they will continue to support Decatur.
"As always, we'll continue to be a great community partner, investing in education , in economic development and in those community organizations that make Decatur a great place to live,"says VP Victoria Podesta.