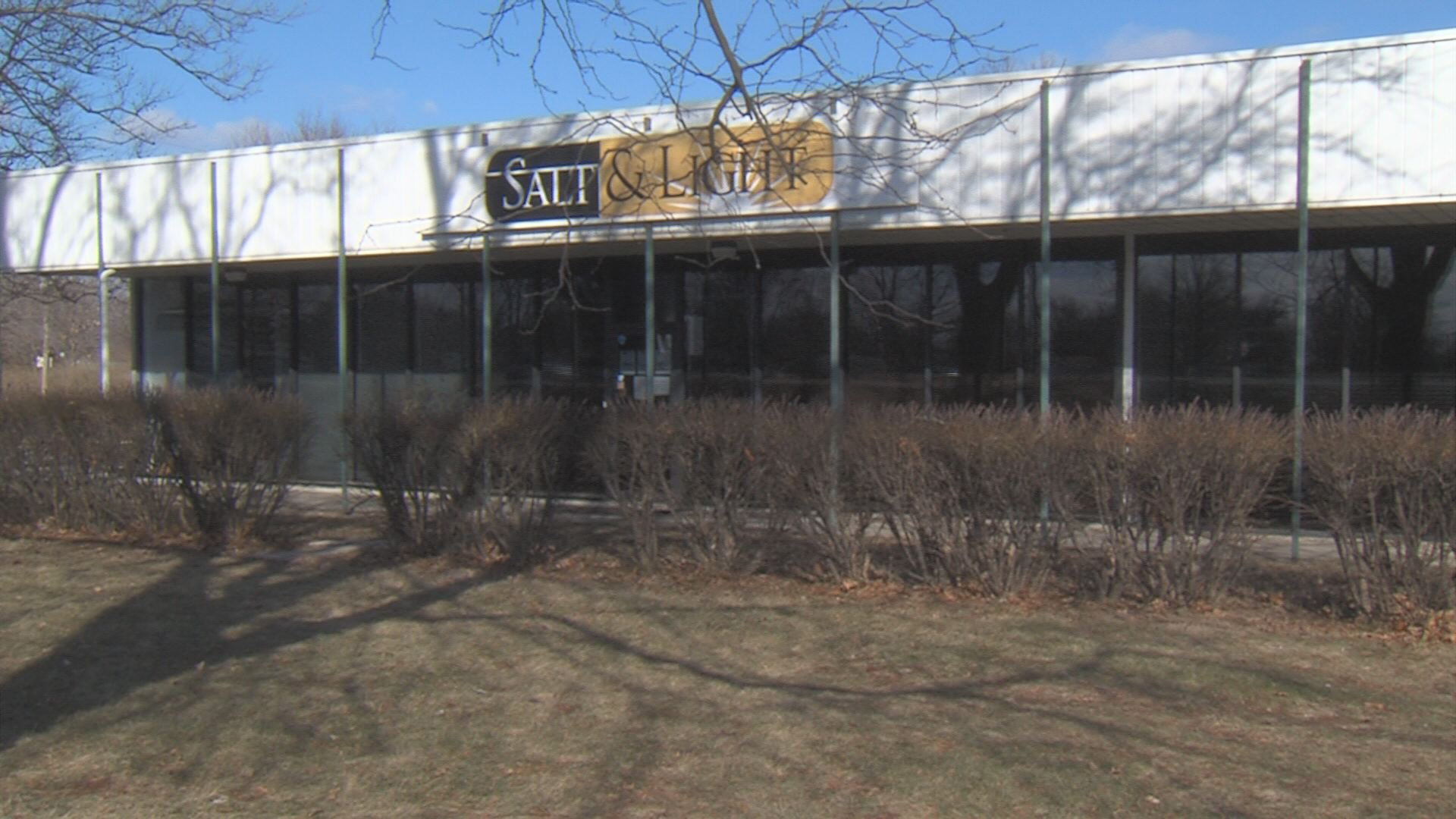 Champaign -- A Champaign nonprofit aimed at providing for those in need could be missing some much-needed donations.
Salt and Light Ministries never received its mail last Thursday, even though the post office says there were materials delivered.
Executive Director Nathan Montgomery believes that mail was stolen from the mailbox by someone who is not associated with the organization. He worries that some crucial donations could be included in the missing materials.
"We came into the month behind and still are about $25,000 behind our need for the year," said Montgomery. "And so for it to happen to now especially is just not, not good timing."
Volunteers at the ministry replace the longstanding mailbox with a new version that is under lock and key to avoid a repetition of this situation in the future.
Salt and Light urges people who gave to the organization to check and see whether their donation was received.