New Year, New Laws on the Road
Posted: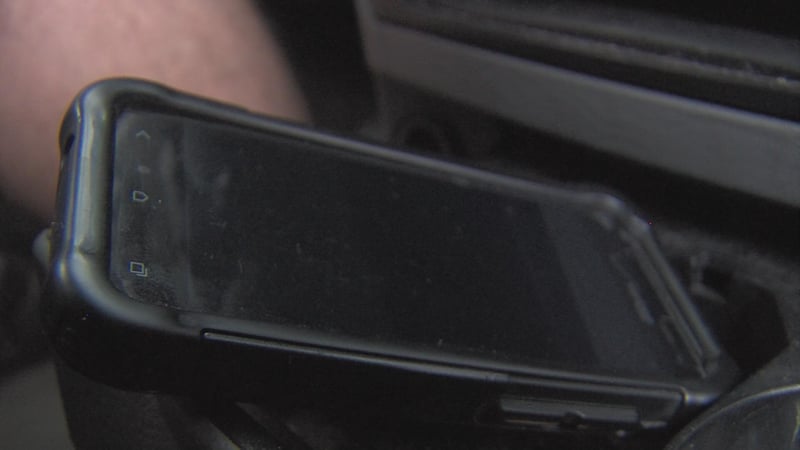 One of the biggest changes on the road---the ability to use a handheld cell phone.
Come January first, having a cell phone in your hand will mean a 75 dollar fine.
Under the new law pushing more than one button on your phone is forbidden, so dialing while driving is not an option. Speakerphone can be used but only if it is a one button option.
Macon County Lieutenant Jonathan Butts says they want to remind people and inform people about the change before writing a bunch of tickets.
Drivers can still make calls in case of an emergency but otherwise, to use a hand held device they must pull over.
Another law on the roads is Kelsey's law. which prohibits the issuance of a driver's license to a driver under 18 who has an unresolved traffic citation. The new law also allows the De[Department of Motor Vehicles to cancel a GDL if it is determined that at the time of issuance the minor had a traffic citation for which a disposition had not been rendered. Under current law, a GDL applicant is not required to report any pending traffic citations.
Another law on the roads, Patricia's Law, will ensure that drivers involved in fatal crashes are ineligible for court supervision unless they have maintained a clean driving history. The legislation, named Patricia's Law in honor of Patricia McNamara who was killed in an automobile crash in which the driver received court supervision.
Also, the fines for parking in a disabled spot, and misusing a disabled placard will go up. Beginning January 1, the fine for drivers caught misusing a disability placard will increase from $500 to $600. Additionally, if a physician, physician assistant or advanced practice nurse knowingly falsifies a disability application, they will face increased fines from $500 to $1,000 for a first offense and up to $2,000 for a second offense.