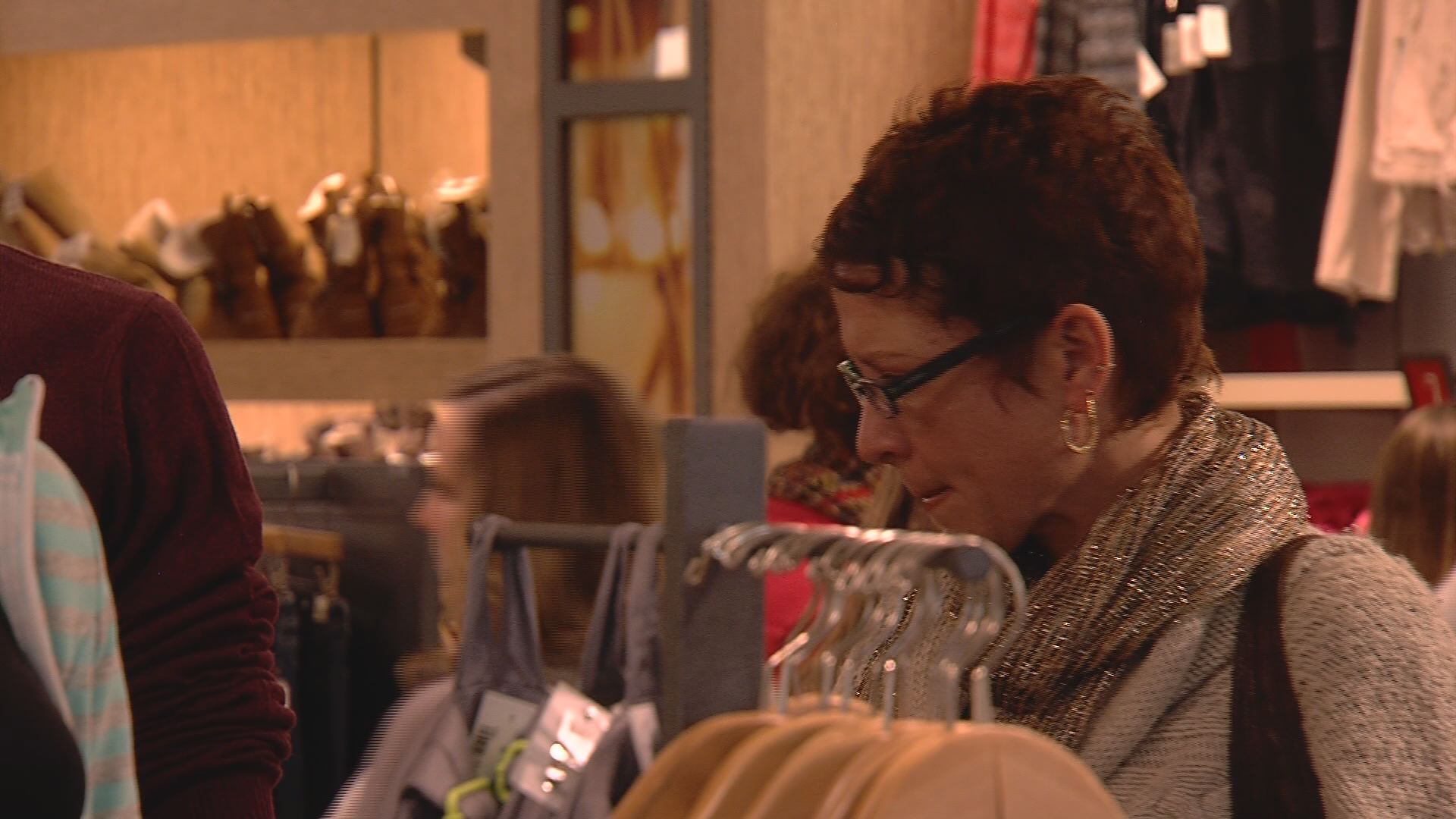 Forsyth -- One in three consumers will return a gift this holiday season, and shoppers at Hickory Point Mall were proving the statistic true Saturday afternoon.
Retailers across the country experience a spike in returns and exchanges during the days following Christmas. However, the increase in these transactions means an increase in scams.
The National Retail Federation predicts that $3.4 billion will be lost to return fraud this year. To combat this, many retailers employ strict protocols for returns and exchanges, but the policies differ from store to store. However, hanging on to the receipts to show proof of purchase will make any return easier.
"I'm assuming I'm going to need my receipt since I'm just doing an exchange," said shopper Rhonda Peebles. "But I brought the receipt with me and hopefully that's going to take care of it."
Without receipts, many stores will only offer store credit or a gift card instead of reimbursement.