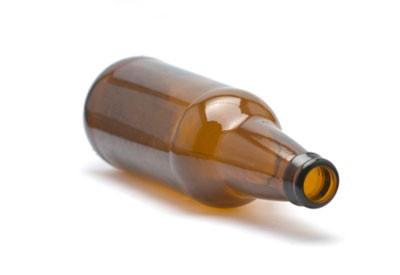 Mattoon - A 29 year old Mattoon man has been sentenced to 24 years in prison for a drunk driving accident that took the life of a 65 year old Mattoon woman.
Shirley Graham was killed in her Cadillac on December 10, 2011 at 9th Street & Marshall Avenue in Mattoon. Illinois State Police say Devin Daily was intoxicated and driving a stolen truck when he slammed into Graham's car. She was killed instantly.
The 24 year sentence is for Aggravated DUI. Daily has also been sentenced to 14 years for stealing the truck involved in the accident.
Daily was driving the stolen truck on a revoked license. This was his eighth arrest for driving while his license was suspended or revoked. It was his fourth driving under the influence arrest.