Police Looking for Decatur's Most Wanted
Posted: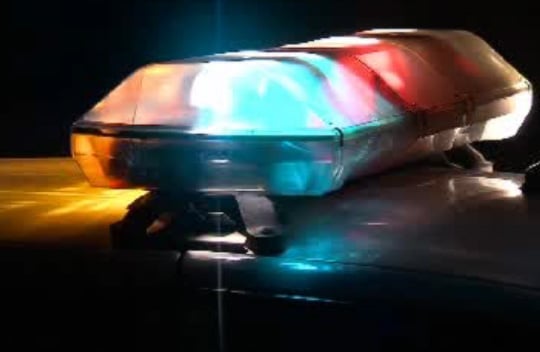 DECATUR-As 2013 comes to a close, there are still criminals on the loose and police want help from the public to catch them.
Decatur patrol officer Zeth Giles keeps an eye out for Macon County's most wanted.
"We have several people on there who are on there and have committed some type of crime,"Giles says.
And that list of people, along with their photo is available for you to see on Macon County Crime stopper's website.
"A lot of people know a lot of people so they can get on this website and see this picture and know, hey I just saw this person or this person lives up the street from me," Giles says.
One of the most wanted is Rodney Graves. Police have been searching for him since summer multiple warrants out for his arrest for dealing cocaine for aggravated battery for obstructing justice and possessing cannabis.
Larry Beasley is wanted for felony drug possession and police believe he's still in the area.
Robert Gray, also believed by police to still be local, is wanted for obstructing police, unlawful restraint and possessing drug paraphernalia.
"They can see somebody out there they saw at a restaurant or they saw somebody they knew from somewhere," Giles says. And Giles hopes people will pass on that information.
"It's completely anonymous. So they can call in and say I saw this person he's on your website, he's on your most wanted, he's at this address," Giles says.
Giving police a lead to catch a wanted criminal.
This year there have been 175 cases solved and more than 16-thousand dollars in rewards paid out