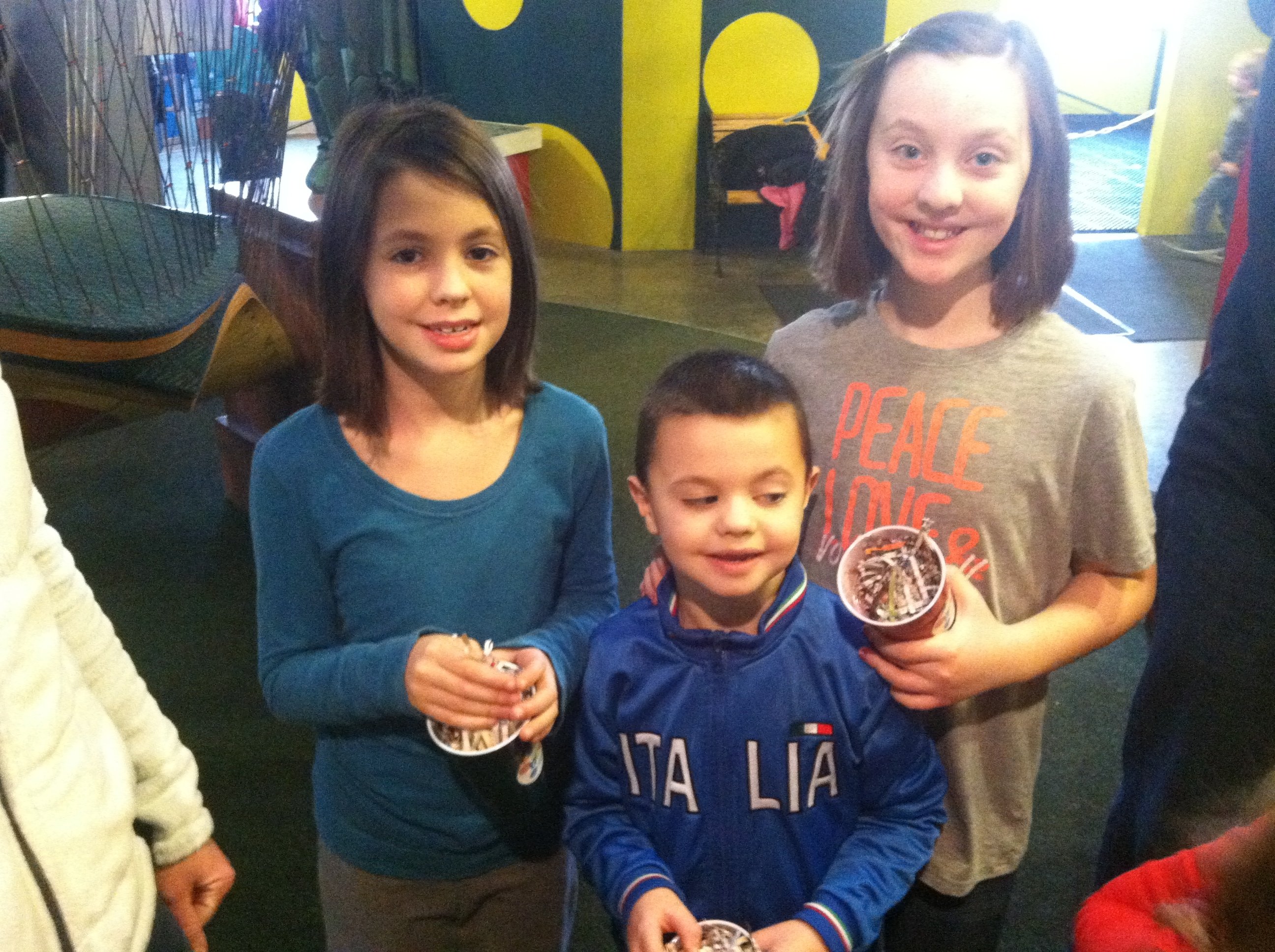 Decatur - Hundreds of kids in party mode rang in 2014 at high noon Tuesday.
It's Happy "Noon" Year at the Children's Museum of Illinois in Decatur. An annual event that allows kids to celebrate the new year at midday.
A D.J., photo booth and plenty of activities allowed kids to party like it's 2014 on the final day of 2013.
"Folks look forward to it every year," museum Executive Director Nicole Bateman told WAND News. "We even have some families that come out when their children are grown. They've kind of outgrown the event. But they love it so much they come back every year."
The Happy "Noon" Year event was capped off with confetti and the traditional balloon drop at noon.