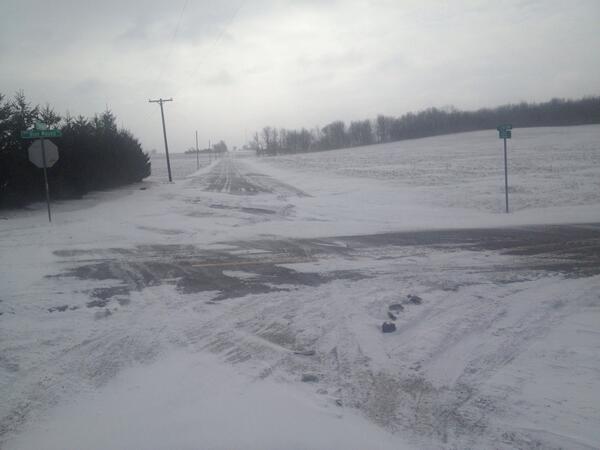 Decatur - Winter is taking a bite out of Central Illinois.
A New Year's night snow storm dropped several inches of snow across the area as temperatures dropped. Many country roads and highways have patches of snow and ice creating tricky driving for motorists.
More bad weather is on the way. Snow could move in over the weekend. Monday's high is expected to be -4. The low going into Tuesday could dip to around -11.
A southern Illinois man died of a heart attack that he suffered while blowing snow Thursday morning in Madison County. 66 year old Carl Walker died in a local hospital after complaining he was having trouble breathing.
By midday Thursday 1,800 flights had been canceled nationwide. 500 of those were canceled at Chicago's O'Hare.