Fatal fire in northern Champaign County
Posted: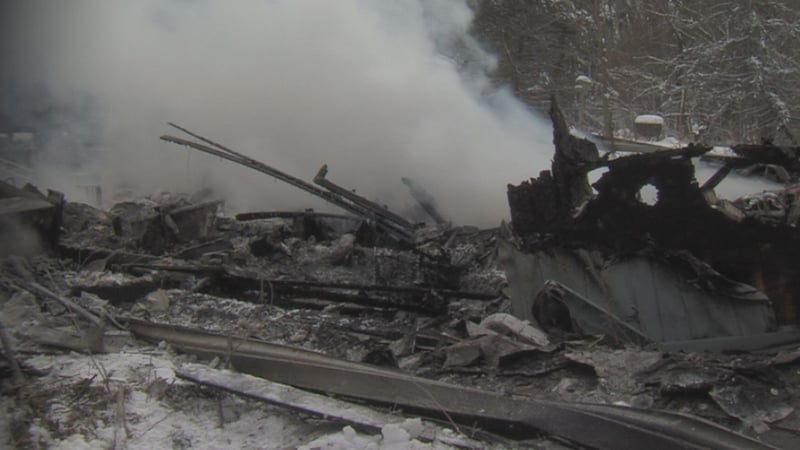 Foosland -- Sangamon Valley Fire Protection District responded to reports of an orange glow Monday night. They were able to locate the fire at 3450 County Road 450, about two miles north of Foosland. However, unplowed roads delayed their arrival at the residence by 50 minutes.
"We had trouble getting up the lane," said Eric Stalter, chief of the Sangamon Valley Fire Protection District. "We had good assistance from I-DOT and our local township and then even a couple neighbors came out with some backhoes and snow plows."
By the time streets were cleared and firefighters could access the scene, the home was beyond saving.
"When we arrived, the house was basically gone," said Stalter.
The sole occupant of the home, Shirley Stewart, 77, was found dead inside.
While emergency responders do not know whether the time lost to plowing played a role in Stewart's death, they do say clean streets would have sped up the response.
"Any time the road is clear of snow, ice or any other concerns that would delay our process of getting there, would benefit us," said Lt. Curt Apperson of the Champaign County Sheriff's Department.
An autopsy is scheduled for Wednesday to determine the official cause of death. The source of the fire is under investigation, however, firefighters do not believe suspicious activity was involved.