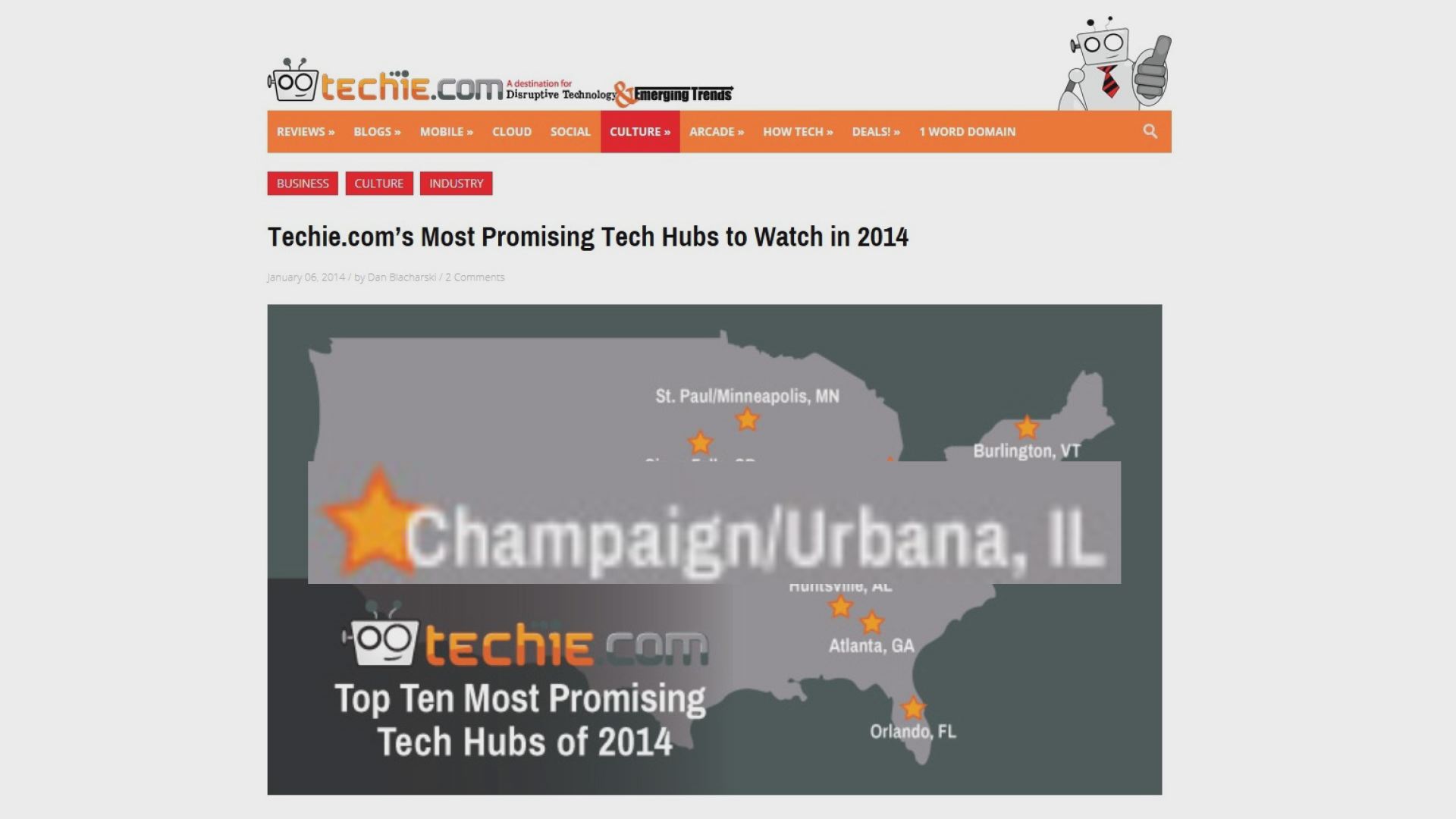 Champaign-Urbana -- Champaign-Urbana is being recognized alongside major metro areas like Detroit and Atlanta as one of the country's most promising regions for technology in 2014.
Techie.com believes resources like the University of Illinois Research Park will be a hotbed for innovation in the coming year.
Large tech corporations that already exist in the Central Illinois sister cities are also expected to grow their businesses.
"When you look at who's already here--the Wolfram's, the Yahoo's, Volition, Intel--I think from a company's point of view, if they can do it here, anybody can do it here," said Erik Kotewa, deputy director of the Champaign County Economic Development Corporation.
Technology is also a major driving force for the local economy in Champaign-Urbana. It ranks in the area's top five industries.