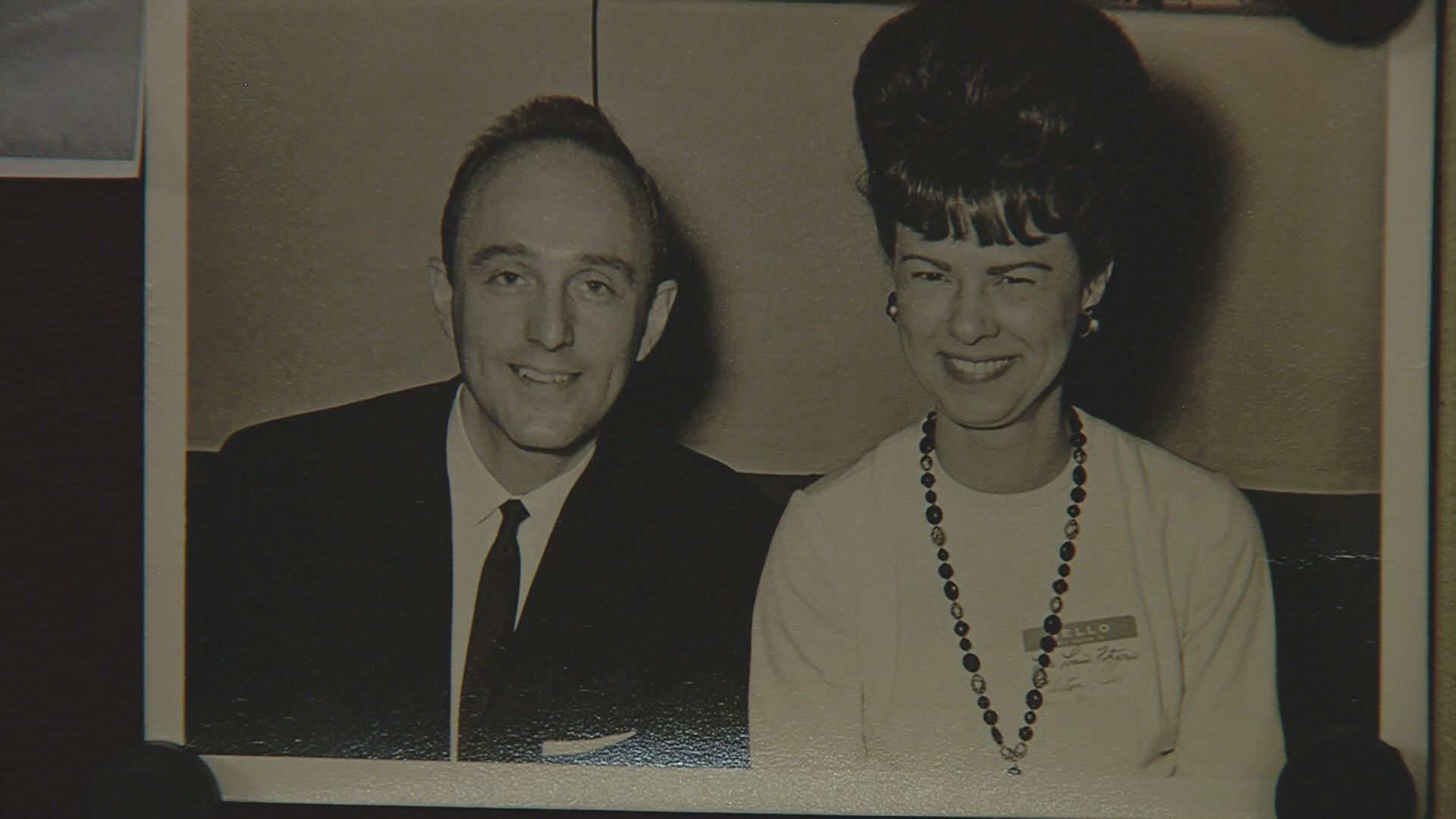 Clinton - He was a World War Two veteran from right here in central Illinois. He even survived the bombing at Pearl Harbor.
On Thursday, this veteran was laid to rest in Clinton.
Harold Fitzgerald was born and raised in Clinton. He served his country during its darkest hour, and lived to tell about it.
He joined the Navy in 1939, and on December 7th, 1941, he witnessed the bombing of Pearl Harbor.

Following his time in the service he returned to Illinois, first attending Bradley University in Peoria, and later owning a jewelry store in Clinton and Forsyth.

However, it was his time in the service that Fitzgerald's family hopes he's remembered for.
His wife, Mae Fitzgerald, told WAND News that,"he started talking, you know, about Pearl Harbor and he also flew in the blimps out in Eureka (CA) Where the blimps are out on the coast of California, and he liked that too."
Harold Fitzgerald was 92 years old.