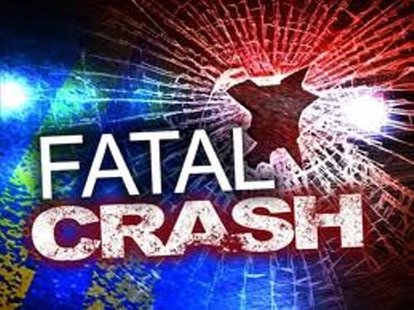 Decatur - Icy roads may have been responsible for a fatal accident Saturday evening in Decatur.
58 year old Michael Gordon died after his pickup truck went out of control and rolled over near 3750 South Route 51 in Decatur. Gordon was pronounced dead in the St. Mary's hospital emergency room at 8:20pm.
"Road conditions may have been a major factor in this crash," according to Macon County Coroner Michael Day. Day says Gordon died of head and internal injuries.
Decatur Police are investigating.