Family Mourns Death of Tower Hill Man
Posted: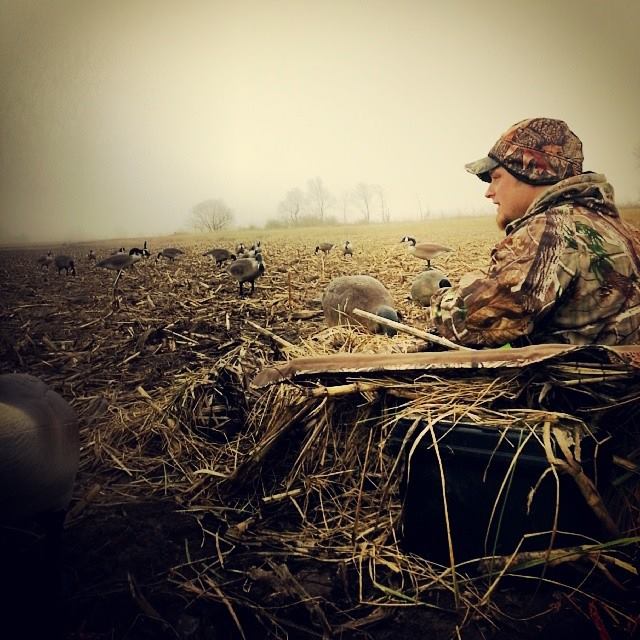 Tower Hill - Eric Bird's helmet, and jacket, are still hanging at the Tower Hill fire department.
To those who worked with, and who knew him, he was a good hunter, a good friend. and always there for others.
"The kid loved to hunt. Anything to deal with hunting, he'd do it," said Casey Ewing.
Good friend Ryan Paden said that,"he was one of a kind, that was for sure. He was always a good time."
Fellow volunteer fire fighter Corey Kay added,"he'd find something he could do, and he was always god help."

When Bird didn't show up at a friend's house early Sunday morning, his friends and family began to worry, posting on his Facebook, calling anyone who may have seen him, even organizing a search party.
Friends last reported seeing Bird shortly after 1:00am Sunday morning, and the search for him would end after 7 o'clock Sunday night in a Montgomery County creek bed. It was a result that nobody saw coming.
"Just to know now that he's gone, it's hard to take in," Kay said.
Ewing added,"realizing that he was so close to me and so many other people. I still can't believe it."
"Shock, disbelief. Nobody wants to believe that that could happen to somebody," close friend Heidi Barr told WAND News.
As his friends, family, and community continue to search for answers of how and why, his friends are finding the silver lining in all of this, seeing his community pull together, with the only mission being to find him.
Paden said,"you always got to think that there's good people out there who's going to come help you and that you don't have to think that you're alone because there's always going to be somebody to come look for you."

"He'd really appreciate it, I mean what we can do now is lean on each other and take it all in," Kay added.