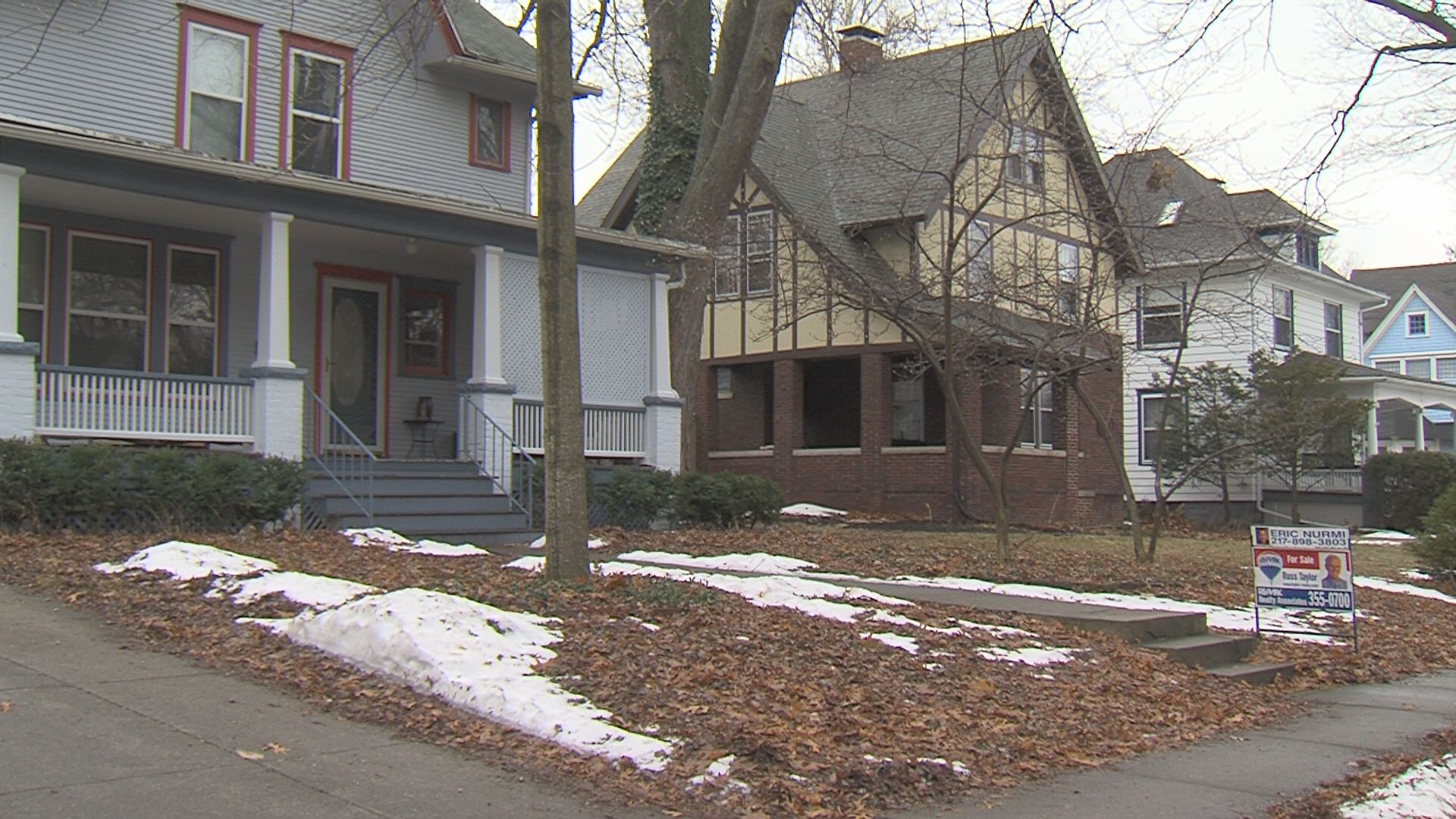 Champaign--Home sales are up in Champaign County.
The number of houses bought in the area rose by almost nine percent in 2013. However, the median price paid for these homes dropped from $140,000 in 2012 to $135,000 last year.
Realtors do not expect the prices for homes to stay low for long. They say a surge of listings drove down the values of houses that are typically more expensive. However, as those properties are purchases, the decrease in options will raise prices.
"The supply should be a little lower, the demand should maintain," said Phil Trautman, president of the Champaign County Association of Realtors. "Interest rates are going to increase. So the sooner the better really if you're going to buy, you should buy soon."
With new constructions costing more, realtors predict moderately priced existing homes will remain attractive to buyers.