Contact Ministries Continues to Serve Mothers and Children in Need
Posted: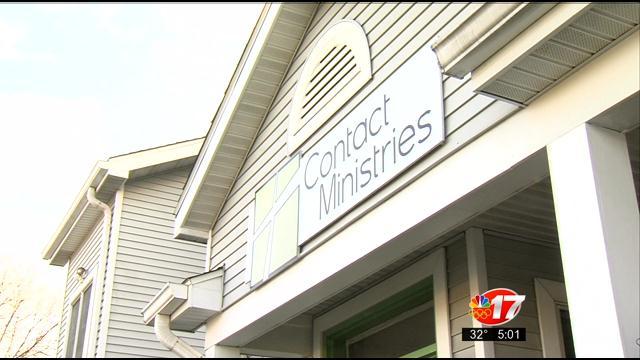 Springfield - A kitchen, a living space, and uplifting words of encouragement, all things homeless and abused women, as well as their children, can find at Contact Ministries.
"You can stay with us for up to 6 months. During that six months, we have what we call life skill classes to help them get back on their feet," said executive director Cindy Drum.
For residents like Sylvia Thornton, times have been tough, and the transitional shelter is now her temporary home.
"Life is a struggle by itself without having any of those problems, and everybody needs somebody," Thornton told WAND News.
For many women, like Thornton, life's hardships brought some of the lowest lows, and her first steps towards changing her life started in Springfield at Contact Ministries.
"I have a daughter with mental disabilities. I have family members that just didn't want to have to get involved with that. It's a blessing really. It is. There's so many people that don't have anywhere to go, and in my situation, I didn't," said Thornton.
That's where Contact Ministries came into her life.
"It really has changed my life. It taught me to humble myself. It taught me to appreciate the things I have," added Thornton.
After all, the ministry's mission is to teach women just like Thornton how to take care of themselves, their children, and give them a second chance at a fresh start.
"We don't want to just put a band aid on them and send them on their way. We really want to get them stable for them and their children. We do not like to enable people, we like to encourage people to be independent and on their own," Drum told WAND News.
To find out how you can help donate to the Contact Ministries, you can call their offices at 753-3939, or you can contact the United Way of Central Illinois at 726-7000.