United Way Passes $2M Goal
Posted: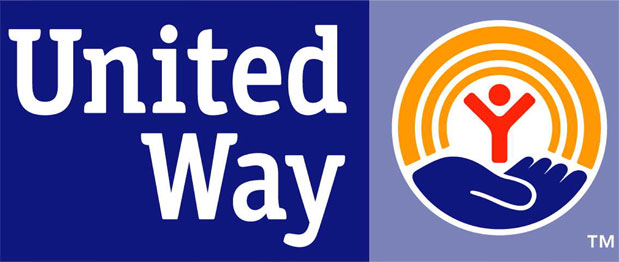 Decatur - The United Way has topped its goal of $2 million. The total collected so far is $2,004,454. Final totals will be released in March.
Agencies like the Salvation Army in Decatur depend on donations made to the United Way. The Salvation Army operates a food pantry and a men's homeless shelter.
Unemployment and a weak economy has increased the need for the Salvation Army's services. "The need goes up as unemployment rises," Captain Wes Dahlberg told WAND News. "As people struggle financially they have to come to agencies like the Salvation Army and others in the community."
The Salvation Army is also seeking additional donations totaling $25,000 as part of its annual fund raising efforts that ran through the holidays. If the $25,000 can be raised before the end of the month its budget can remain in place without cuts to services.
Business Donation Breakdown:
Decatur Foundry: $6,596
Brinkoetter & Associates: $2,000
ADM: $357,581
Ameren: $151,854
DINE UNITED: $4,000+ (preliminary total)
Consociate: $13,000 (preliminary total)
Caterpillar: $330,389
Decatur Park District: $1,664
Christy Foltz: $7,337
Budweiser Trivia Series: $3,916
Howard G. Buffett Book Signing Event: $100,000
Gift from Mick & Sally Andreas through Andreas Foundation: $20,000
Decatur Day Care Center: $3,718
Henry M. Staley Charitable Trust: $10,000
A. E. Staley Jr. Foundation: $20,000
Estate of James Millikin: $25,000