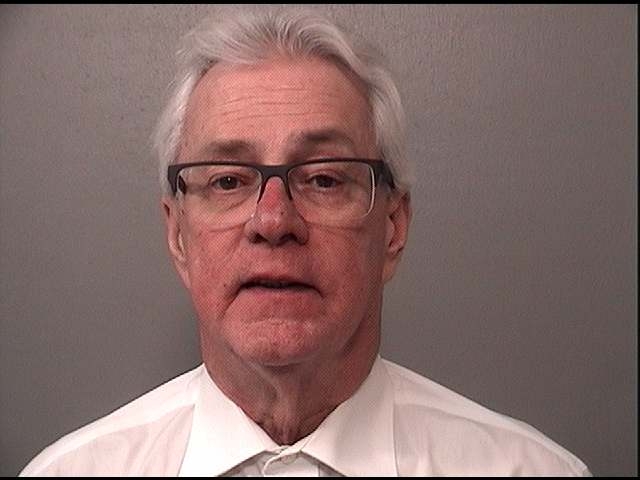 Decatur - A former Decatur insurance agent is under indictment for fraud and forgery.
64 year old David Morrow is facing a 16 count indictment. Ten counts are for forgery. Three for wire fraud. And one count each for conversion of client premiums, selling insurance without a license and theft by deception.
Morrow is being charged under the indictment by the Illinois Attorney General. That office declined an interview request made by the WAND TV I-TEAM.
The Illinois Department of Insurance revoked Morrow's license June 8, 2012. He continued to sell insurance without a license into August of 2012. The order to revoke his license also included a $28,500 civil penalty.
Morrow's licenses were revoked after an investigation alleged he issued a fraudulent certificate of insurance, a fraudulent insurance binder, fraudulent auto insurance cards to consumers, misappropriation of fiduciary monies and record keeping violations in a Premium Fund Trust Account.
Morrow was booked by the Macon County Sheriff's Department on Wednesday and released. His next court hearing is scheduled for February 26th.