Council to Discuss $90 Million Dredging Plan
Posted: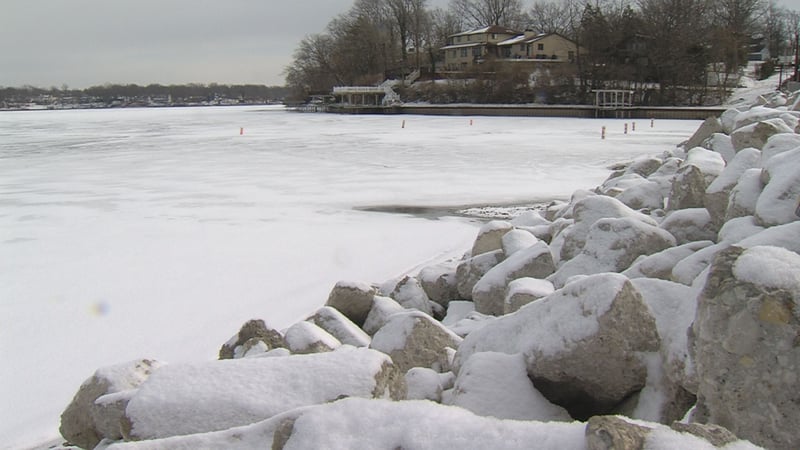 DECATUR- Close to 90 million dollars, that's the price tag for a major project: dredging Lake Decatur and restoring the city's water supply.
Although city leaders say that's a big number, they say the water rate hike already pays for it and the dividends in the community will be far greater.
Most of the lake has not been dredged since it's creation in the 1920's. That means in some areas feet of sediment have built up occupying the space where millions of gallons of water could go.
Dredging basins one through four would mean 30-percent more water capacity or 52 days more water in a time of drought.
City Manager Ryan McCrady says it would be the solution to our water problem.
"If we had dredged this lake before, we would not have the mandatory water restrictions we had back in 2012," McCrady says.
They would want to dredge all of the basins so that water could flow toward the South Water Treatment Plant. The would also set up sediment traps, to prevent future buildup and ease future cleanup.
They won't pay for the project all at once. They'd be getting bonds to pay for dredging, spreading it out over 20 years and paying for it with water revenue.
City council will be discussing the massive plan at a study session Tuesday.
For approval, the city council will have to agree on the project.