CASA Needs More Volunteers
Posted: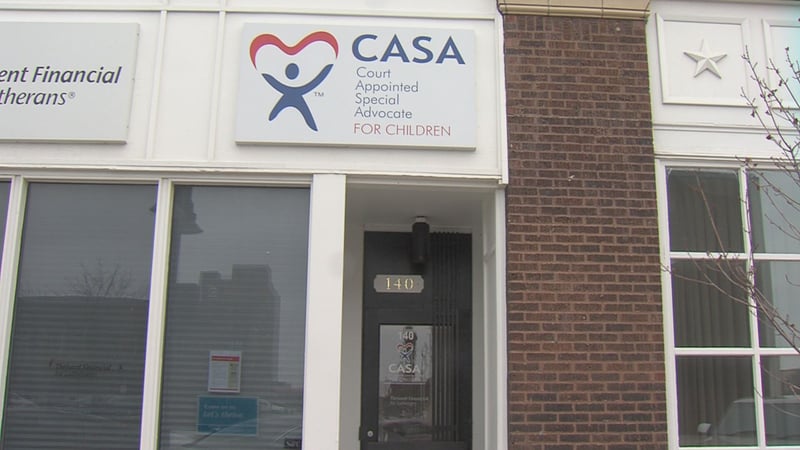 DECATUR-Child abuse and neglect cases seen in front of a judge are up 25-percent in Macon County over the past year. CASA gives abused and neglected kids an advocate in court.
This year they've made a big push to get more volunteers, and although they've gained some in a record-breaking class, the demand is higher than ever.
Since fall, CASA has gained 21 volunteers. They have 91 in all but with more than 500 cases of abuse and neglect each year in Macon county they have a larger pool than they could handle.
So they hope new volunteers will go through an interview, background check, and 30 hours of training.
Advocates provide a separate court report based on spending time with the child and gathering information. They follow a case from start to finish.
Volunteers handle no more than three cases and must go through the training before becoming a court appointed advocate.
CASA's next training session will be in February.
Currently there aren't even enough people enrolled for the class to take off. The court appointed special advocates program offers free training to volunteers who want to become advocates.
They offer day and night training sessions at their location at 140 south water street in Decatur.
Call 428-8424 for more information.