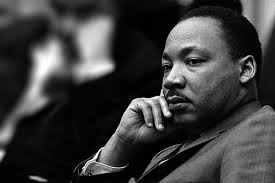 Various events will be happening in Central Illinois to honor Dr. Martin Luther King Jr.
An annual freedom march will be held in Decatur at both Mueller and Hess Parks. They will begin at noon.
Also, Millikin University students will be holding a food drive to benefit Catholic Charities food pantry. Drop off an item at Sam's Club in Decatur from 9-1 p.m.
Plus, the Zeta Nu chapter of Alpha Phi Alpha Fraternity, Inc. will host a candlelight vigil, march and tribute. That event will be held on Eastern Illinois University's campus at 5:30 in the evening.