Task force working to improve Willard Airport
Posted: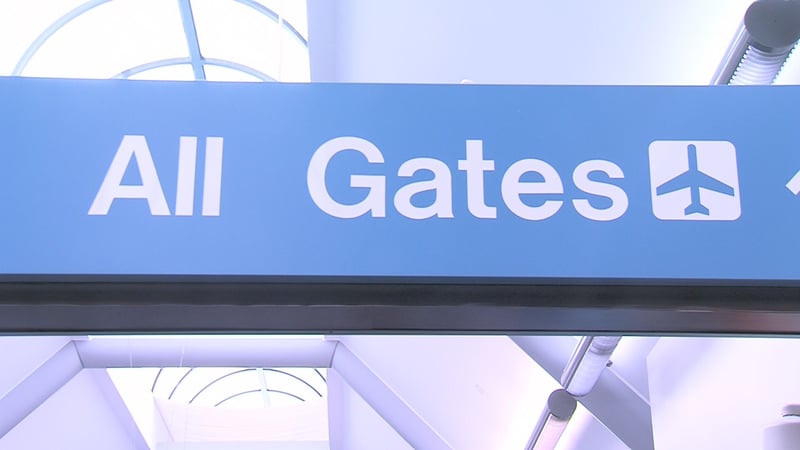 Savoy -- The University of Illinois has commissioned a task force to review operations at Willard Airport and learn how to keep and grow air services at the university-owned airfield.
In recent years, the airport has experienced a decline in passengers and an increase in regional competition.
American Eagle is currently the only airline providing daily flights in and out of Willard. Another charter company also offers a monthly flight to Nevada.
The task force will work alongside the Champaign-Urbana Mass Transit District. Together, the organizations will hire a consultant to research the problems and guide the review.
The committee is focused on listening to the needs of flyers in the community and using the information gathered in the review to develop a business plan that will make the airport sustainable and successful.
Frequent flyer Samantha Holt, who uses Willard Airport to travel from her native Texas to Champaign-Urbana for school, already has some suggestions.
"Direct flights to Houston, for sure," said Holt. "I think different choices of airlines would be helpful and parking services certainly bring people in."
The airport charges $5 a day for long-term parking. While this cost provides Willard with much of its revenue, some customers view it as a deterrence since other regional airports in Central Illinois do not charge for parking.
The final recommendations will be passed along to U of I Chancellor Phyllis Wise.
The review process is expected to cost about $100,000. The university will pay for 90 percent of the costs, with the remaining 10 percent to be paid for by CUMTD. The task force is expected to provide its suggestions within the year.