Some Calling for Legalization of Marijuana
Posted: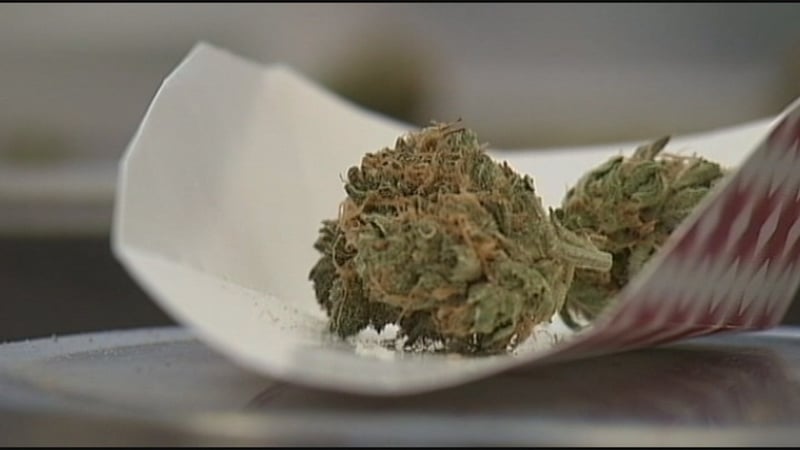 If you have one of the required sicknesses, as of January 1st, you can legally smoke marijuana in Illinois, with a prescription.
Now, some are calling for Illinois to be the next to legalize marijuana for the general public.
"It could help raise money. Take crime down some for petty cases. For being a person that has used and smoked marijuana in the past, I know that it makes you more cautious anyway's," one man told WAND News on Monday.
"As far as my moral belief, it's something I don't believe, I don't want it legalized," said another man.
While there are groups out there that would support legalizing marijuana in Illinois, there are certainly those who are against it, and that includes law enforcement, who said not only would be a bad decision for Illinois, it would be a very costly decision as well.
"It doesn't matter what benefit to save Illinois or any other governmental body gets out of this," said Sangamon County under sheriff Jack Campbell.
Campbell said that if legalized, it could have a negative affect on the state, introducing more people to drugs, which could lead to other drug habits.
"We're afraid that it's going to entice more young people to then attempt to try more, harder drugs," Campbell added.
WAND did reach out to the candidates for governor, and only two returned our messages. Senator Bill Brady, and treasurer Dan Rutherford. Both candidates said they're not in favor of legalizing marijuana for recreational use.