Propane In Short Supply
Posted: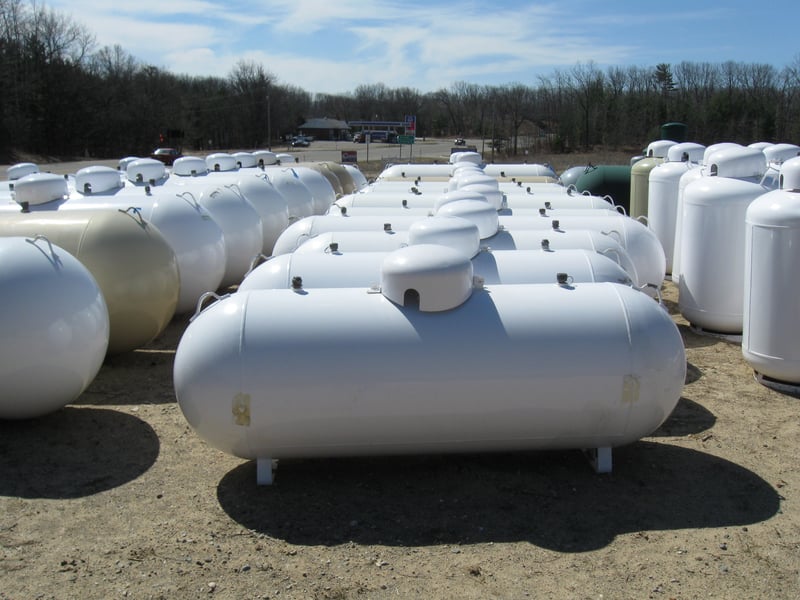 Decatur - 14 million Americans use propane to heat their homes. Farmers use propane for heat and drying their crops. But as winter drags on propane supplies in Illinois are shrinking.
"There's shortages out there. We're having a hard time getting it delivered to us," Kevin Bernson of Shelby Energy told WAND News. "The guys working for Shelby Energy, there's 50, 60 plus years of experience and they've not seen anything like this."
The propane shortage is also hitting Indiana, Minnesota and Ohio. It's been caused by excessive cold weather, exports and a heavy demand for propane to dry crops this past fall.
Shelby Energy is suggesting its customers guard against propane shortages by finding a back up heating source. "We just want customers that rely on propane for their heat source to be able to have some kind of back up heat source available especially after this second cold snap we've had," said Bernson.
The U.S. Department of Transportation is also easing up on some regulations. Drivers of propane trucks can be on the road longer hours in Illinois in order to complete propane deliveries.