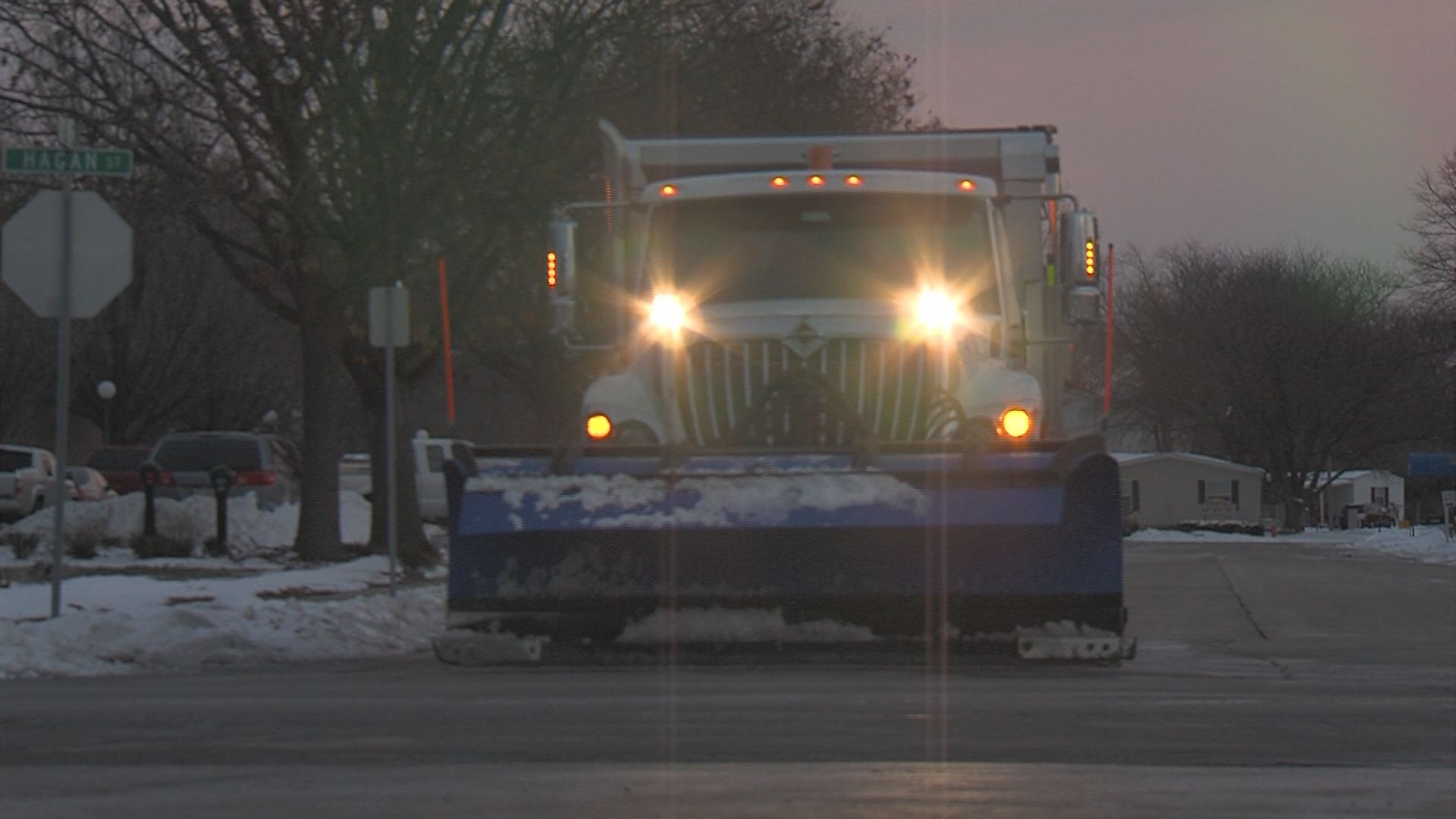 Champaign -- The heavy snowfall this winter is forcing Champaign Public Works to request extra funds from the city to keep up with snow and ice removal.
The department allocates $460,000 to snow clean-up each year, which is enough to haul away a collective 24 inches of snow throughout the entire season.
However, the city has already received about 21 inches of snow in the past few months. While Champaign Public Works currently has enough supplies to handle a few more snowfalls, with half the season still to go, the department is asking the city for $150,000 in additional funds.
"Sixty percent of our total budget goes to materials, so salt, calcium chloride. Thirty percent is set aside for overtime and personnel. "And then 10 percent is for equipment purchase and repair," said Kris Koester, spokesman for Champaign Public Works.
The request will go to the city manager and finance director for approval.