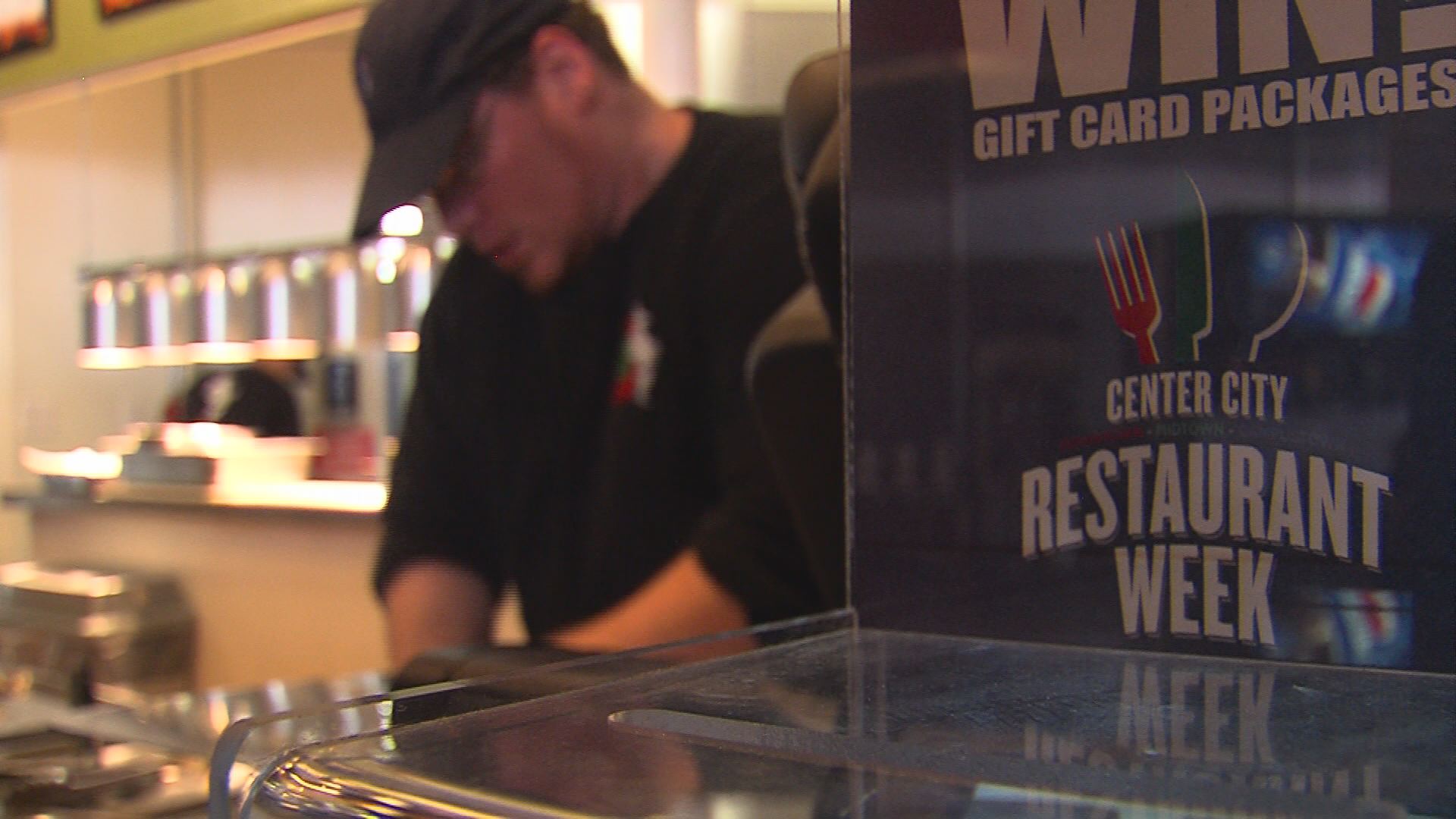 Champaign -- There is some additional incentive to chow down in Champaign during the next few days.
The city's fourth annual Restaurant Week kicked off Sunday. To celebrate, local eateries will be offering a variety of specials through Saturday, February 1st.
Some restaurants will feature unique combo platters, while others are cooking up new dishes just for the occasion. The rest will offer sales on some of their customer favorites.
"It's just a way for our restaurants to thank their loyal customers that come in every week and enjoy dining in their establishment," said Erin Lippitz, executive director of the Champaign Center, the organization sponsoring the weeklong dining deals. "And it's a way for new people to come in and try a restaurant they might not have tried before."
For a full list of participating restaurants, visit www.champaigncenter.com.