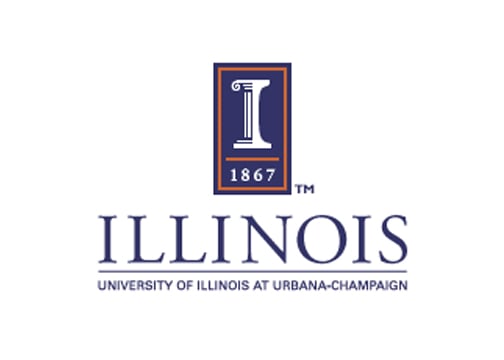 DECATUR- After receiving an email from Chancellor Phyllis Wise that classes would not be canceled some students at the U of I headed to Twitter.
And some of them were tweeting sexist or racist things
The hash tag trending on Twitter---F***Phyllis, with more than two thousand tweets. Most of the posts from last night have been removed, the accounts inaccessible.
One reads "In a room with Phyllis Wise, Adolf Hitler, and a gun with one bullet. Who do I shoot?."
Another "Asians and women aren't responsible for their actions."
And another still "Please convince Kim Jung Wise to cancel class."
But many students disagree with all the twitter backlash. A lot of students have been speaking out against the negative comments on twitter as well.