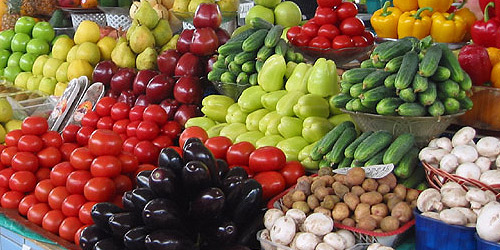 Delavan - Residents in this town of 1,700 north of Logan County are hoping Delavan's Finer Foods will rebuild.
The communities only grocery burned Sunday and is a total loss. Firefighters arrived on the scene shortly after 3am and then spent several hours before clearing the scene.
By Tuesday, shoppers were making plans to buy their groceries in other towns. While some stores in Delavan have a limited selection of canned and boxed goods, the grocery was the only store providing fresh meats and produce.
"We need this," 82 year old Addie McGuire told WAND News. "Just have to go to Lincoln or something like that. I've gone to Lincoln a lot of times. My sister goes with me sometimes."
"I did some shopping," said retired Caterpillar worker Bob Johnson. "I know the people (owners) personally. The are good people."
No one was injured in the fire and cause is thus far undetermined. The owners of the grocery are expected to rebuild.