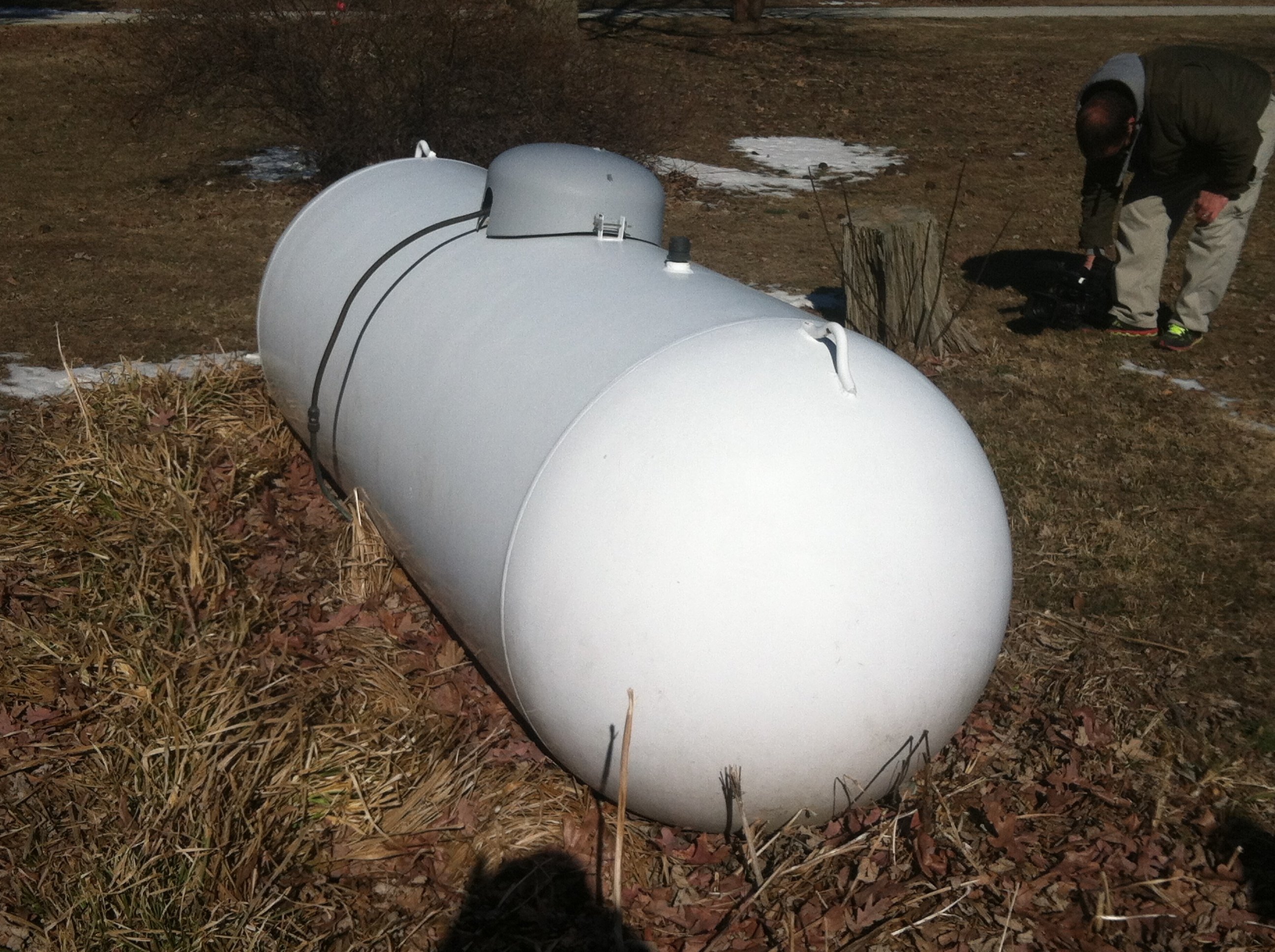 Shelbyville - Propane prices are starting to put the unemployed and low income families in a bind.
Propane is used to heat homes, farms, businesses and schools throughout the state. Short supplies and skyrocketing prices are putting the pinch on finances.
"It was $1.69 on the 18th of October," John Hilliard of Shelbyville told WAND News about the price for a gallon of propane. "And I called yesterday and it went up to $4.98 a gallon." Hilliard needs to refill his 500 gallon propane tank.
Hilliard is unemployed and says he has some tough financial choices to make when it comes to heating his home and paying expenses. "Not getting a whole lot of unemployment. You've got to pay rent, pay the power, buy groceries. We live out in the rural area so we've got to have gas for the truck. I can't afford it."
Prices for propane are similar across central Illinois. One Macon County resident tells WAND News he paid $5.20 a gallon of propane this week.