Divorce Rate Picking Up with Economy
Posted: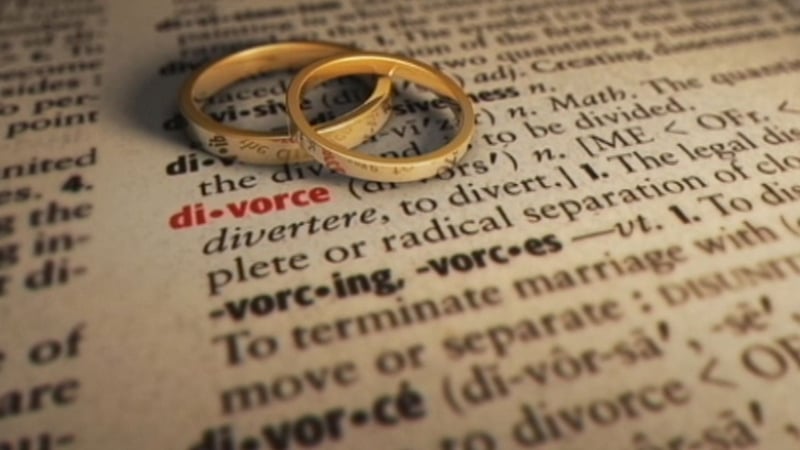 DECATUR-A new study says fewer couples split during the recession but when the economy rebounded so did the divorce rate.
Lots of married couples stay together through the tough times. From 2009 to 2011 there were roughly 150 thousand fewer divorces than expected.
The reason experts say many couples may have put off divorce, not because they were happy in their marriages, but, because they couldn't afford to get divorced.
Many couples living together until they could afford it.
Amber Rodgers runs a divorce support group called DIVAS. She says she knows people who have stayed in unhappy marriages because they couldn't sell homes.
"Divorce is expensive. The average divorce in the us costs 50 thousand dollars, so you have to be prepared to take on that burden and to take on an extra home because you're splitting up and dividing everything."
Intererstingly enough the same trend happened during the great depression. I wanted to see if there's been an uptick in the divorce rate here in decatur since our economic upturn lags a bit behind the nation.
Speaking with one divorce attorney he says there may be a slight shift but that it is barely noticeable and not in keeping with the national trend.
For more information on DIVAS: http://www.divastogether.com/