Senate Sets Farm Bill Vote For Monday
Posted: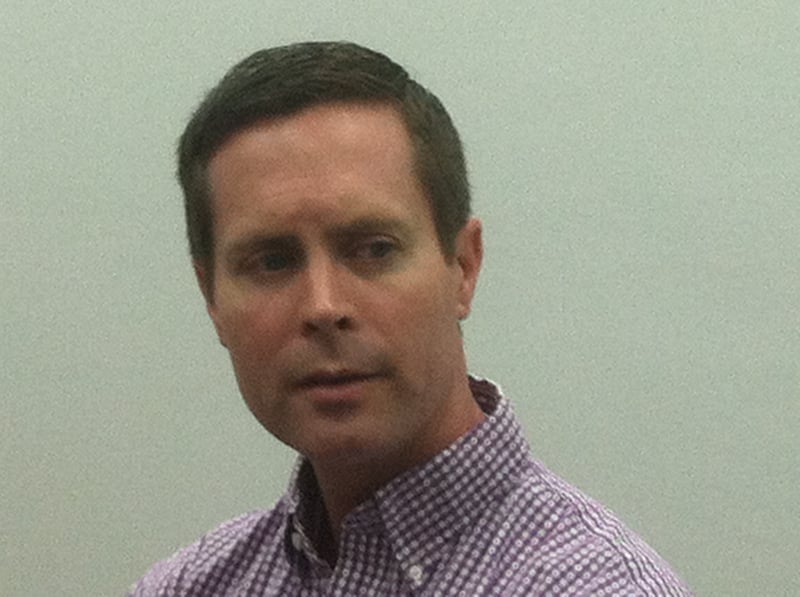 Decatur - The U.S. Senate has scheduled a final vote for Monday at 4:30pm CST on the nearly $1 trillion farm bill.
The bill was approved this week in the House on a 251-166 vote. Approval by the Senate will effectively end more than two years of partisan fighting.
The farm bill is expected to save $16.6 billion over the next 10 years. The bill cuts a subsidy program known as Direct Payments. In exchange, farmers will see strengthened crop insurance.
"We need a safety net of some sort," said WAND TV Farm Editor David Brown regarding the crop insurance. "It's a very risky business that we're in. We can not predict the weather."
Rep. Rodney Davis, (R) Illinois, tells WAND News the crop insurance is a significant component of the farm bill. "(It's) the most important risk management tool we have right here in the Midwest," he stated.
Davis also points to savings the farm bill provides taxpayers. "This bill is the bill that has saved the most tax money overall for the taxpayers of this country out of any other bill that we passed the entire Congress," he said.
The farm bill runs for 5 years. If approved by the Senate, President Obama is expected to sign it into law.
(Pictured: Congressman Rodney Davis)