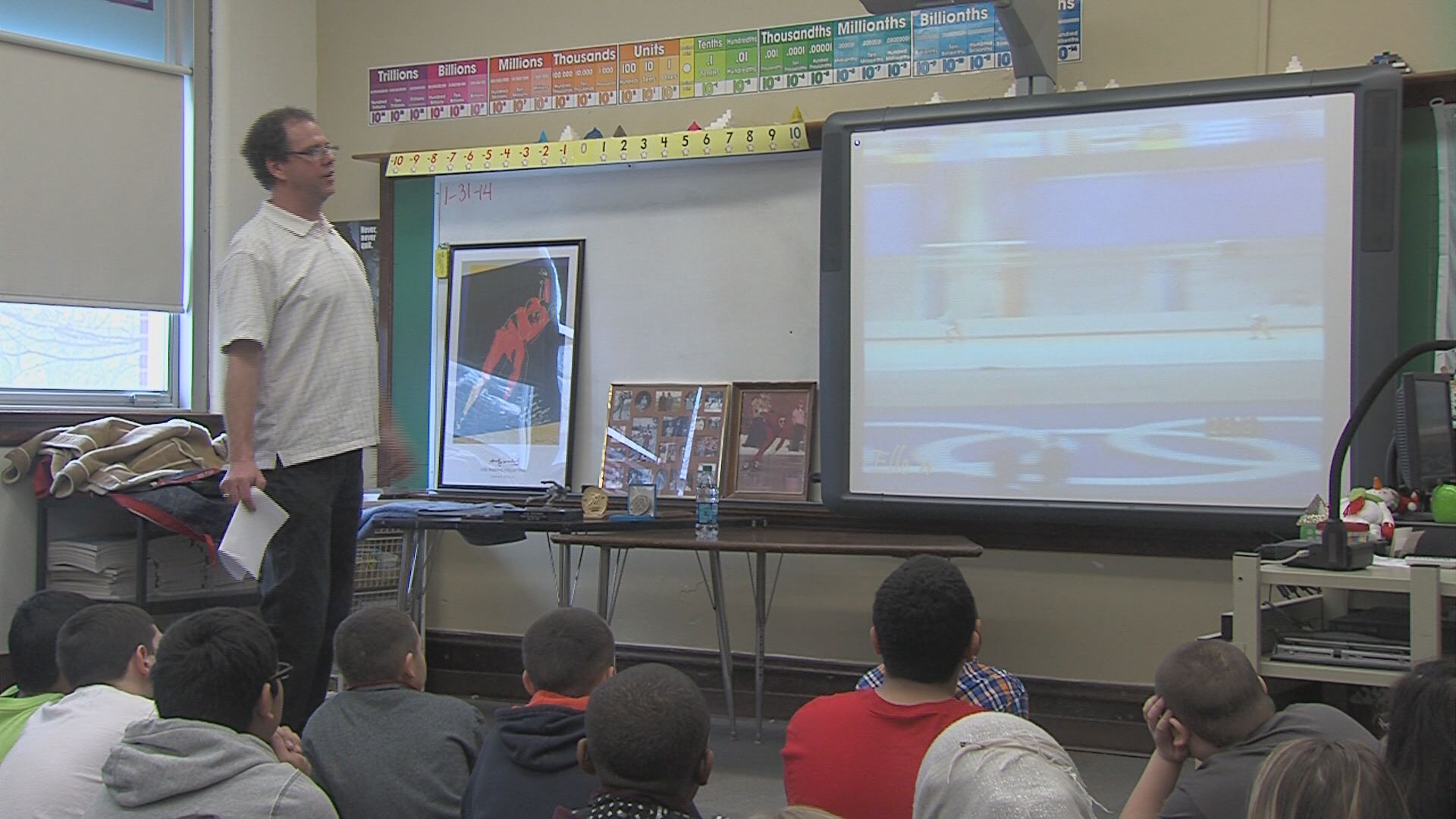 DECATUR- Students at one Decatur school are learning about the upcoming Sochi Games and Friday got a special lesson in Olympic history.
Three time Olympian speed skater Erik Henricksen spoke to sixth graders at Johns Hill magnet school.
Students there have been learning about the Olympics for the past three weeks and came armed with questions about everything from training to injuries to what it was like to live in the Olympic village.
Teacher Taryn Fisher says the students are doing a project where they take on roles like sportscasters clothing designers and historians and do research.
"The students go online, type in the web quest, learn about their role and then are given a task," Fisher says. "And then it will tell them what to do and then they do a project based on it."
The project won't end with the games however, but will continue throughout the year.