Candidates for Urbana Library director meet the community
Posted: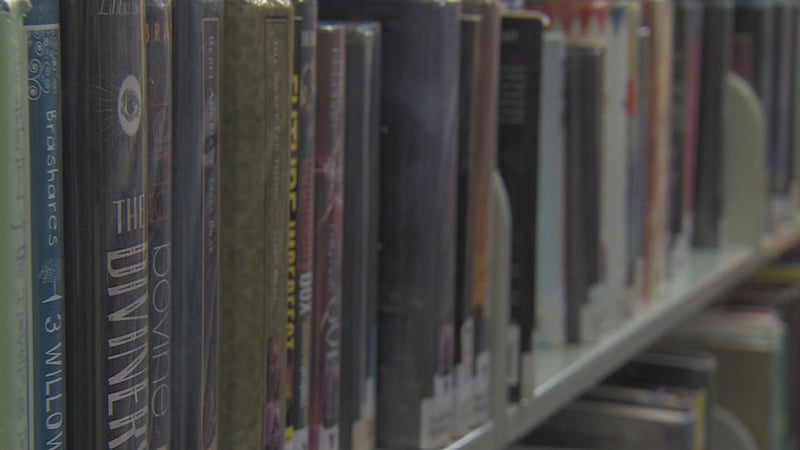 Urbana -- The search for new library director in Urbana is coming to a close, but before the final decision is made, community members have the chance to meet the final candidates.
The list of potential directors for the Urbana Free Library has been trimmed from 20 to three as the Urbana Library Board search for someone to fill the vacant position. The job has been open since July, which is when former director Debra Lissak stepped down. The decision came after a weeding procedure that took older books off the shelves caused some controversy in the community.
The board is now in the middle of meeting with the final contenders before choosing her replacement. However, before it makes that choice, it is introducing each of them to the community.
The library held the first of three public receptions Monday for finalist Celeste Choate and it will host two more gatherings for each of the other candidates.
The public sessions were scheduled to add transparency to the selection process, but ultimate the board will do the deciding.
"The Board of Directors will make a decision," said board president Chris Scherer. "If people have input having met the candidate at one of our receptions, they may they may give that to either the search committee or to any member of the Board of Directors."
Another reception for candidate Sarah Rosemblum is set for Friday, while community members will have the chance to meet the third contender, Debra Strombres, next Monday.
After the sessions, the Urbana Library Board will meet to make the final decision, although there is no word on when that will come.