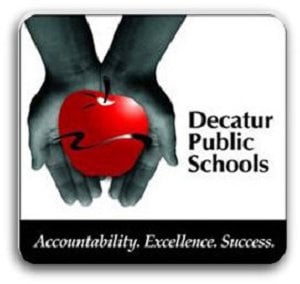 DECATUR-The search for a superintendent is still on. Despite the bad weather, the school board is following the calendar outlined at the beginning.
Weather has caused scheduling challenges, however. A search firm in the Chicago area is conducting interviews with the initial pool of superintendent candidates. The weather has made it difficult for some to interview there in person.
However, the school board says they're still on track in finding a new leader. Right now, the firm is working on whittling down the candidates from dozens to just a handful.
The original calendar says the appointment of the new superintendent will happen this month.
Superintendent Gloria Davis will retire at the end of the school year.
The new superintendent will take over from Davis in July.