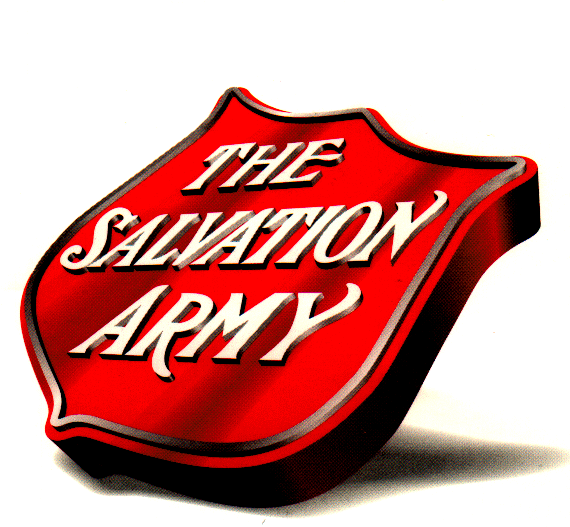 Decatur - As temperatures dropped this month the homeless looked for help. Many living under bridges in the city sought shelter from agencies like the Salvation Army in Decatur.
The Salvation Army operates a men's shelter that houses 33 permanent beds with another 25 cots for overflow housing. One night last week, with the mercury hitting negative numbers, 70 men were sheltered.
The Salvation Army not only houses the homeless. It tries to help them break the cycle of constantly returning for assistance. A transitions program teaches them how to handle money, open a bank account and apply for a job.
"We put in the last decade at least five hundred men back into the community successfully," shelter director Jeff Mueller told the WAND News I-TEAM. "That's an awesome number."
The Army also tries to meet their spiritual needs. "We start first with honesty. Open mindedness. Surrender," said Mueller. "These things are all biblical principals. But they're flat out spiritual principals as well."
"The spirit really lifts you here," said Harold Korzenewski a former shelter resident. "I used to never go to church. I do go to church here, now."