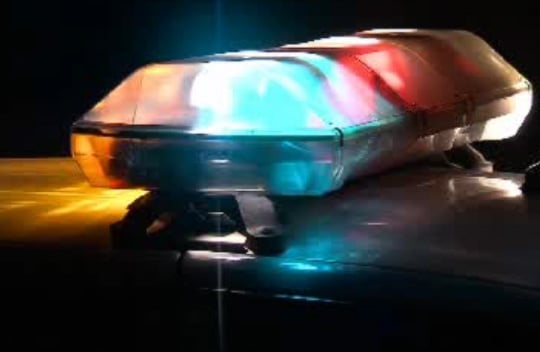 SPRINGFIELD- An Illinois politician wants to keep 911 recordings out of the public's hands.
Senator Bill Cunningham wants it exempt 911 recordings from the state's open records law. He said, the calls invade the privacy of individuals.
Cunningham said, he decided this after hearing the audio recordings from the Sandy Hook Elementary School shooting in Connecticut.
The legislation would offer some exceptions. For instance, calls could be made public if the recording is played in a courtroom or when the caller gives permission for them to be released.