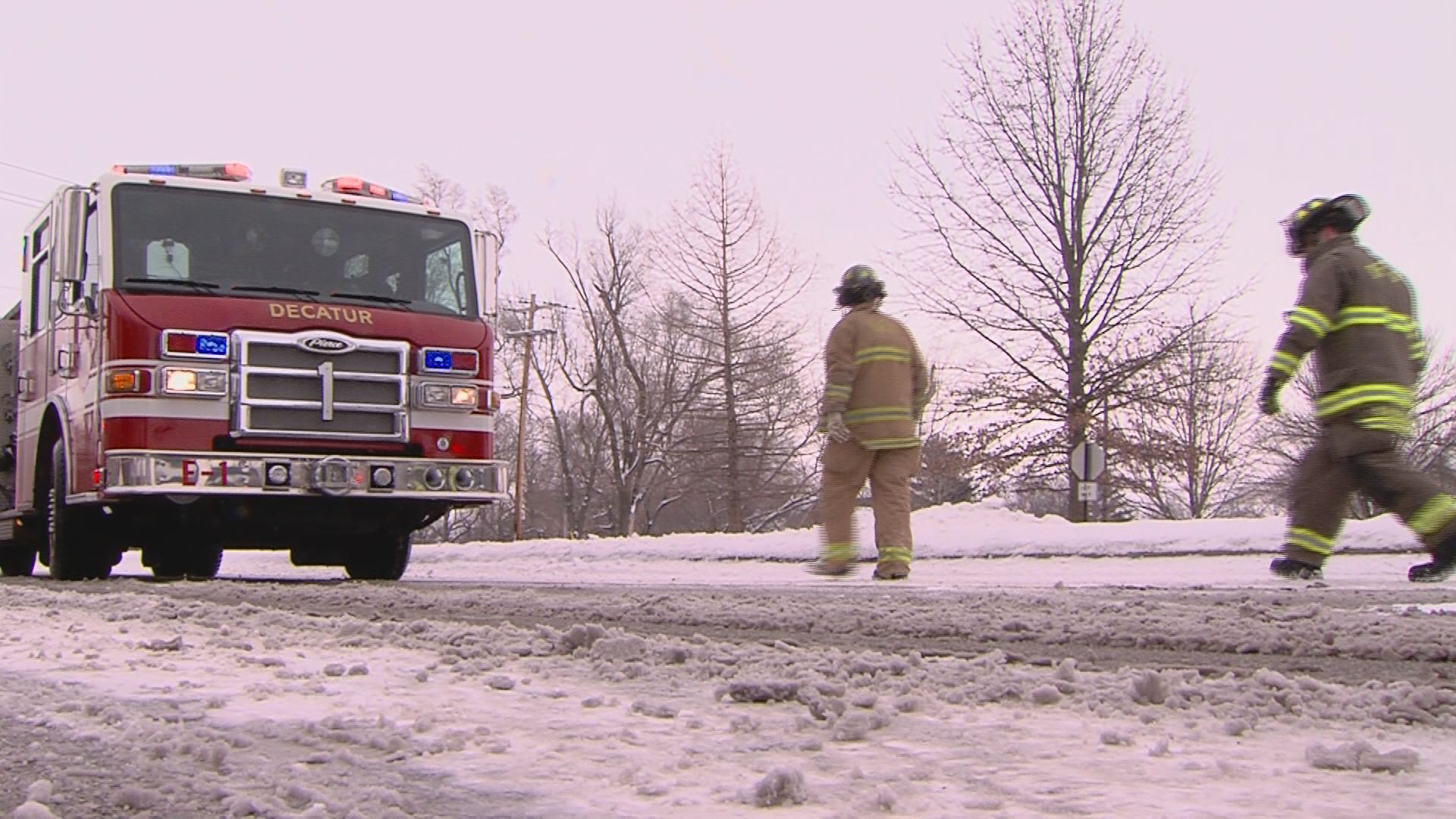 Decatur -- When winter weather picks up, members of the Decatur Fire Department do not slow down.
"When it's cold and when it's nasty, we're the ones people call when they're having their worst day," said firefighter Wade Smith. "So that's what we do, we come in, we help them."
But for firefighters across Central Illinois, it gets harder when the weather is freezing.
"As we fought the fire, everything got iced up," said Smith. "And it was really hard on everything. It was hard on the guys."
But it's not just their bodies that are affected, the cold takes a toll on their equipment too.
"We had a fire that we were at two and a half hours and it was seven degrees below zero and by the time we got back we had some pumps that were frozen," said DFD Captain Bob Wetzel. "We had some things that were broken from freeze damage and so on and so forth."
Despite the damage, they are ready to go when the call comes in.
"We don't want anyone to have a fire," said Smith. "But we're here to respond to them when they do."