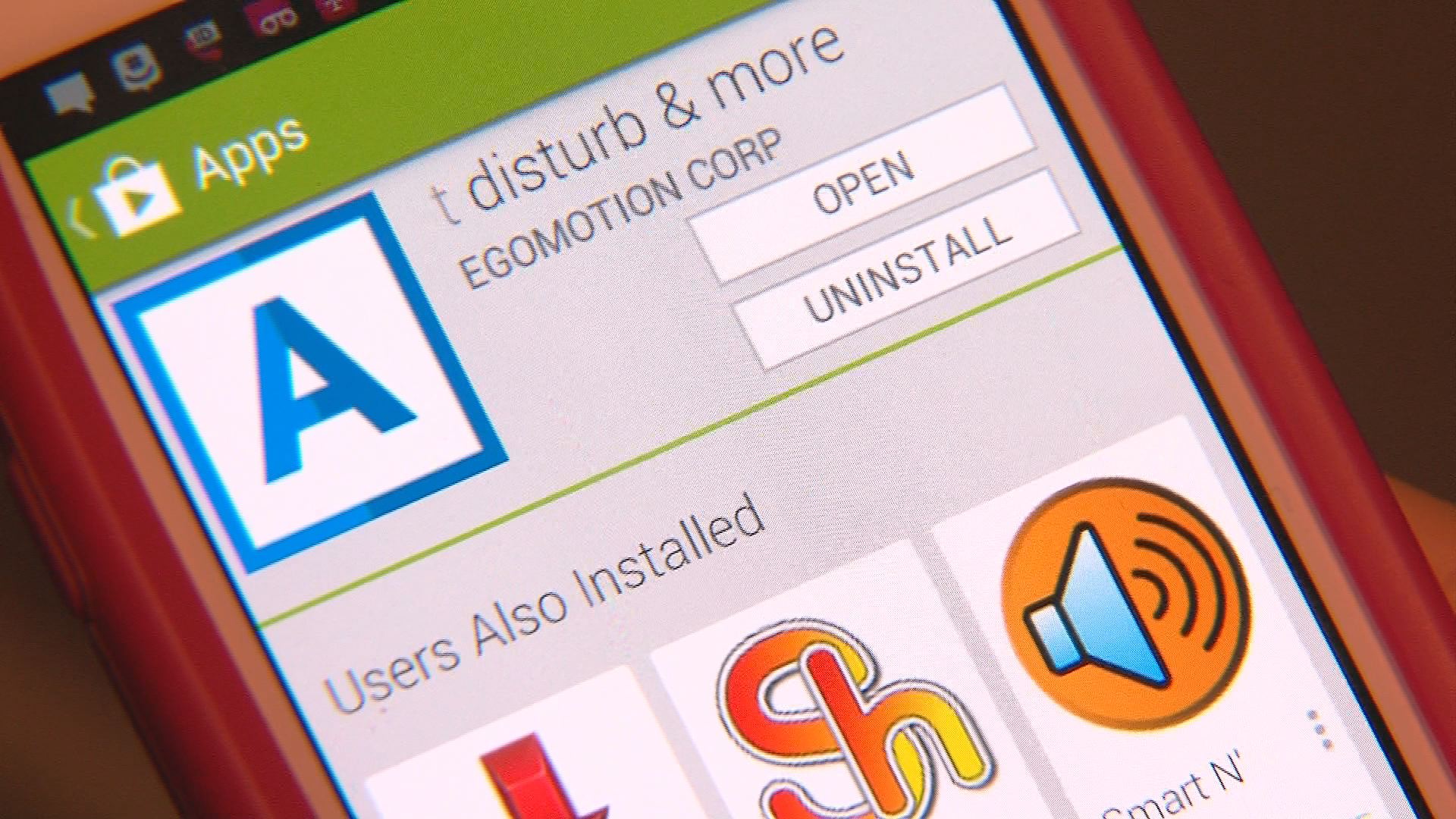 Decatur -- A new app aims to keep drivers focused on the road.
Agent is designed to keep those behind the wheel from getting distracted by an incoming text message. It begins working as soon as drivers are on the move, and as long as they remain on the road, the app will read any received texts out loud. It also responds to the sender with an automatic message that let's them know the user is driving.
Law enforcement officials say the app has promising potential, especially since Illinois enacted a ban on handling cell phones while driving in January.
"It can be good if people use it properly," said Lt. Jamie Belcher of the Macon County Sheriff's Office. "Anything you use improperly or incorrectly can be bad, but if somebody uses this app properly it should be great for letting people know that you're driving as well as keeping your eyes on the road and keep your focus on the task at hand."
Some phones already have the ability for hands free texting without downloading the app. If not drivers can also use the Agent app to completely silence their phones during a drive.
The app is currently available for Android users.