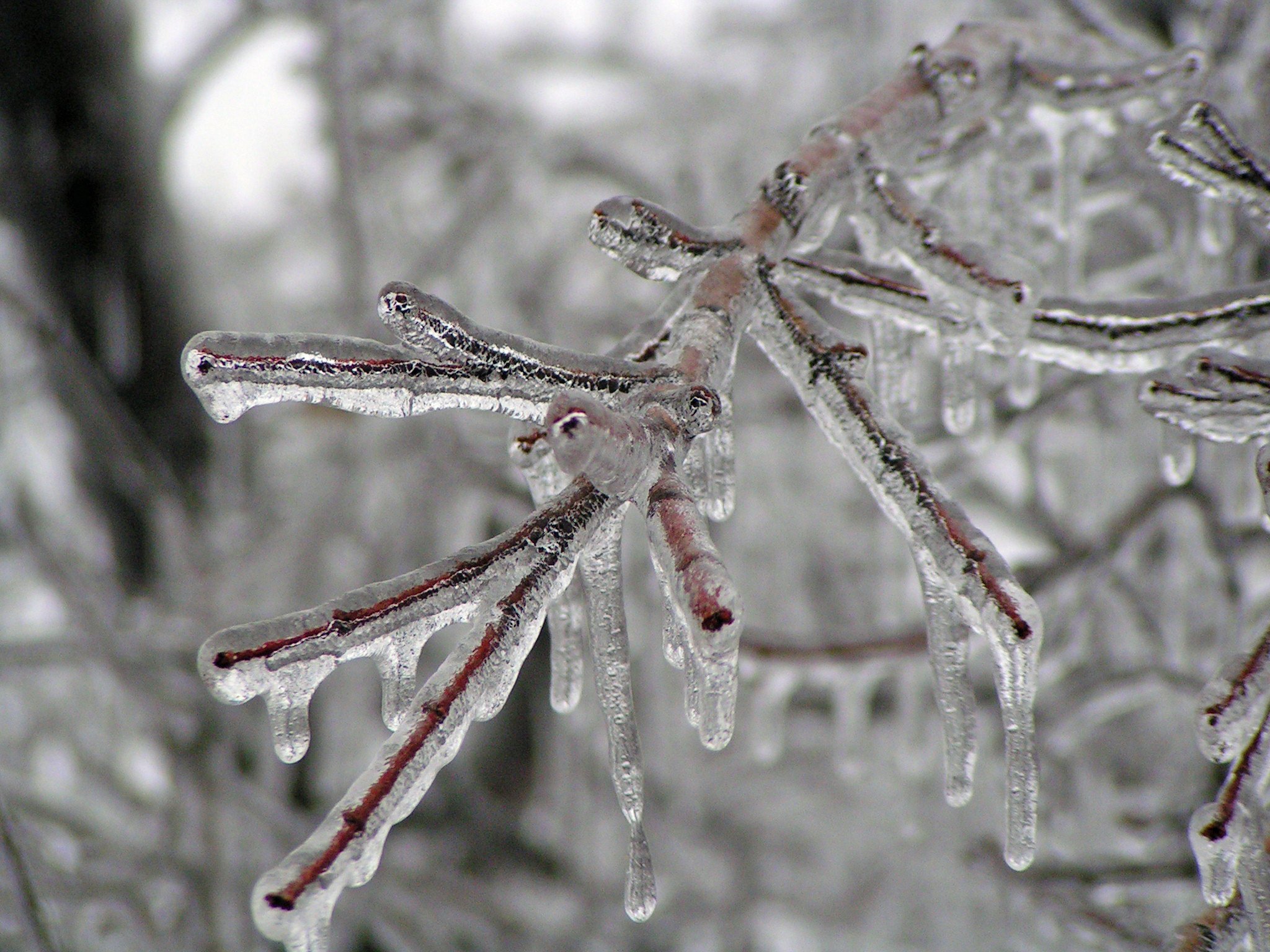 Decatur - Freezing rain, ice and snow Monday. Temperatures pushing 50 on Tuesday. The winter of 2013-14 has had some strange twists.
Ice covered trees and roads early Tuesday. By midday streets had ponds of water from melting snow and ice.
"I'm tired of it, man," said one person as he shoveled a sidewalk in front of a downtown business. Relatives have been urging him to move to Florida. "He's trying to get us all to move down there. But we were born and raised in this four season weather. But I don't know. I'm getting tired of this one."
Although branches and trees usually come down in icy weather the latest storms caused little damage. The warmer weather is expected to continue through Friday. Thursday temperatures could be in the upper 50's. Next week it will get cold again with temperatures falling into the 30's and 20's.