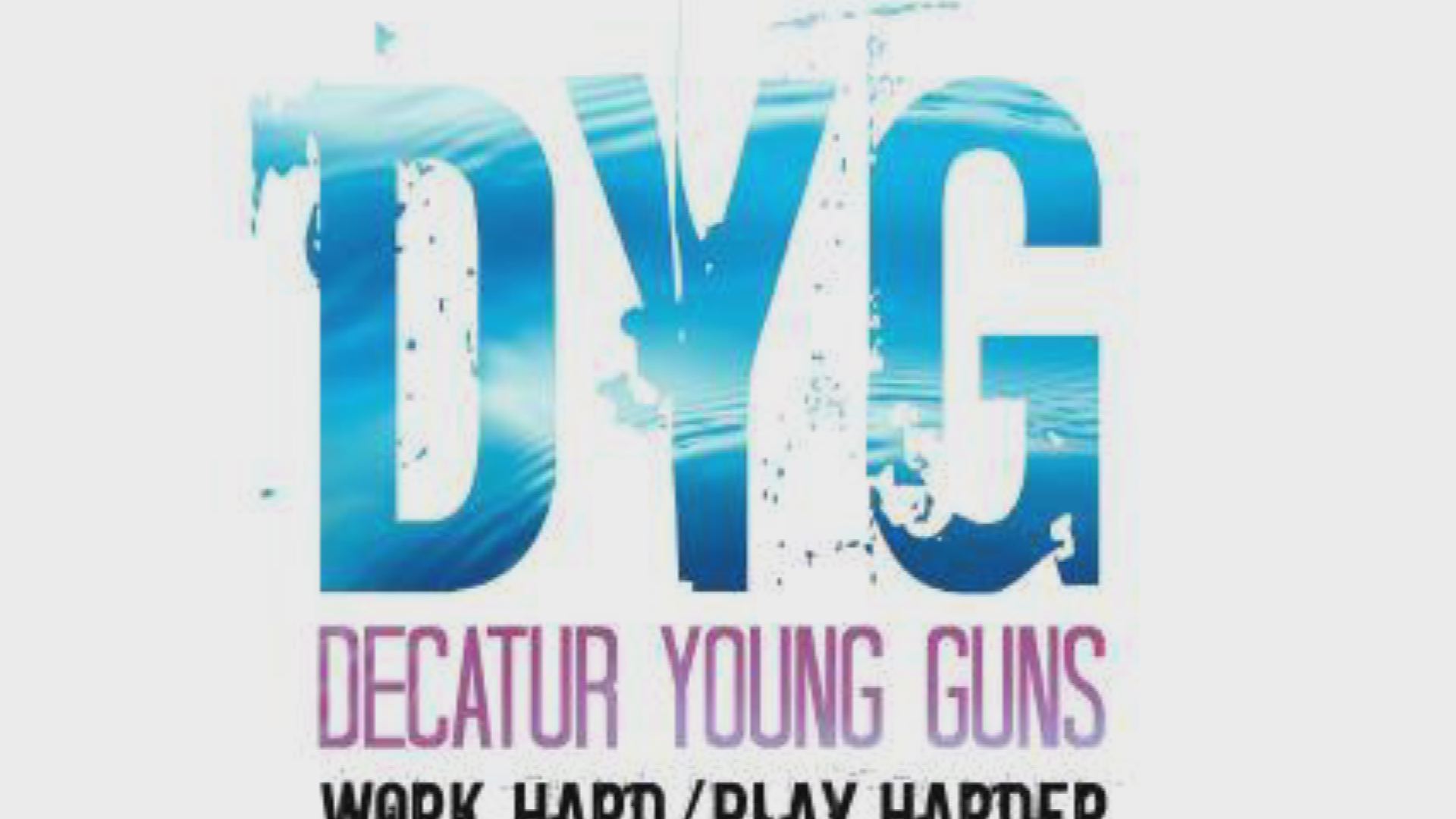 DECATUR-A new group has formed with the goal is to attract and retain young workers.
They're called The Decatur Young Guns. Their slogan work hard, play harder.
So far the Facebook group has more than 300 members.
During this month they're holding happy hours. They're also emailing big employers in the area to let workers know about about their activities. There was a group like this in the past through the chamber called the 501 Club, which disbanded informally a few years ago.
Patrick Hoban is one of the Young Guns founders. He says the idea is to have people 21 to 40 socialize and grow roots here.
"We didn't want to say it was going to be a young professionals group because for whatever reason, whenever i say young professionals everybody automatically thinks white collar. And i don't want it to be a group for just white collar," Hoban says.
Ultimately, the goal is to retain young workers. Also, Hoban says the group could help him get an idea of what sort of businesses and amenities they'd like to see in town.