Champaign library could see layoffs without help from city council
Posted: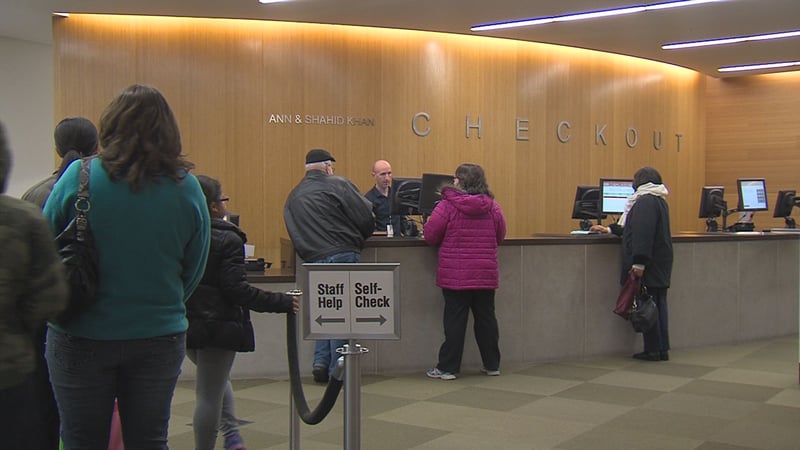 Champaign -- Members of the Champaign Public Library Board of Trustees will ask the city council for more than $200,000 in additional funding at Tuesday's meeting to avoid further layoffs.
The library and the city typically split the cost of the annual debt payments for the library building, which amount to a little over $270,000 each. However, members of the library board will ask city council members to foot the entire bill this year so the money they would spend can go toward paying employees.
There are currently 16 vacant positions at the Champaign Public Library, and without the money, more cuts could come.
"To make any more reductions, we would have to reduce staff," said library director Marsha Grove. "And that means with the 16 vacancies already, we'd have to reduce our hours."
If the library is forced to make that move, board members say it would have tangible effects throughout the Champaign community.
"We have 3000 people a day come to both branches," said Trisha Crowley, the Champaign Public Library Board of Trustees president. "So that's when you really start impacting people, when you have to cut hours of operation."
Despite going to the council, the board is still looking for ways to increase revenue internally. They are currently considering a proposal that would charge private groups for using the conference rooms at the public library. If approved, that policy could bring up to $80,000 a year to the library.