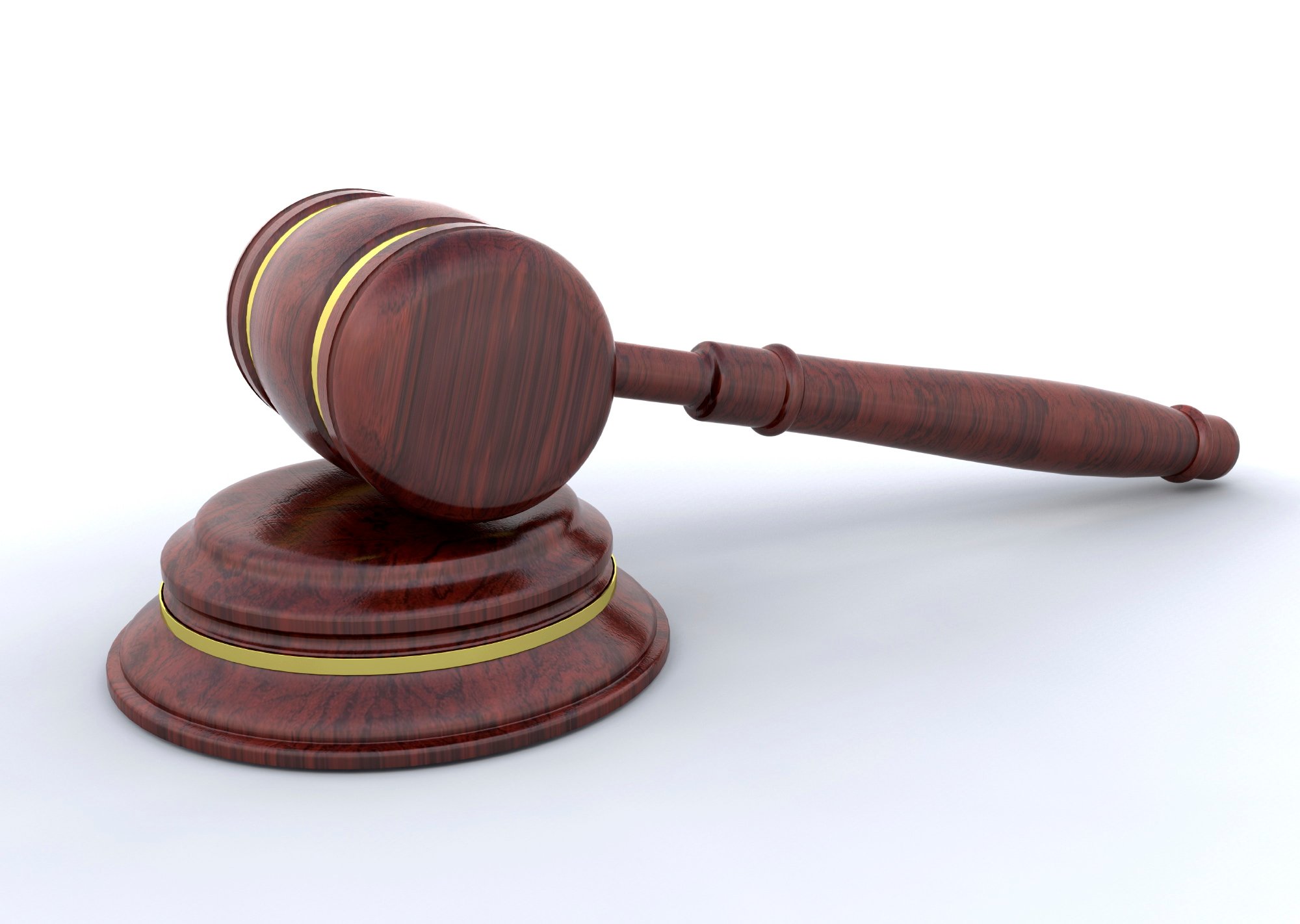 Taylorville - The city of Taylorville says it's willing to work with a disabled man who has owed the city $332 for nearly three years.
The city ordered the owner of a property on East Poplar Street to clean up trash in April 2011. When he didn't do it the city sent in crews and billed the man for the work.
Jeff Bell, who is disabled with epilepsy and a bad back, says the weather was bad and he was physically unable to do the work.
"I've been pounding the streets for the past seven years trying to get a job in town," Bell told WAND News. "But I just haven't been able to find a job with my disabilities."
A collection agency is now hounding Bell for the money. It is even threatening to take him to court.
Mayor Greg Brotherton says the city is willing to work with Bell. "If he could even make payments. $20 a month or something like that. The city would be more than happy to work with Jeff."