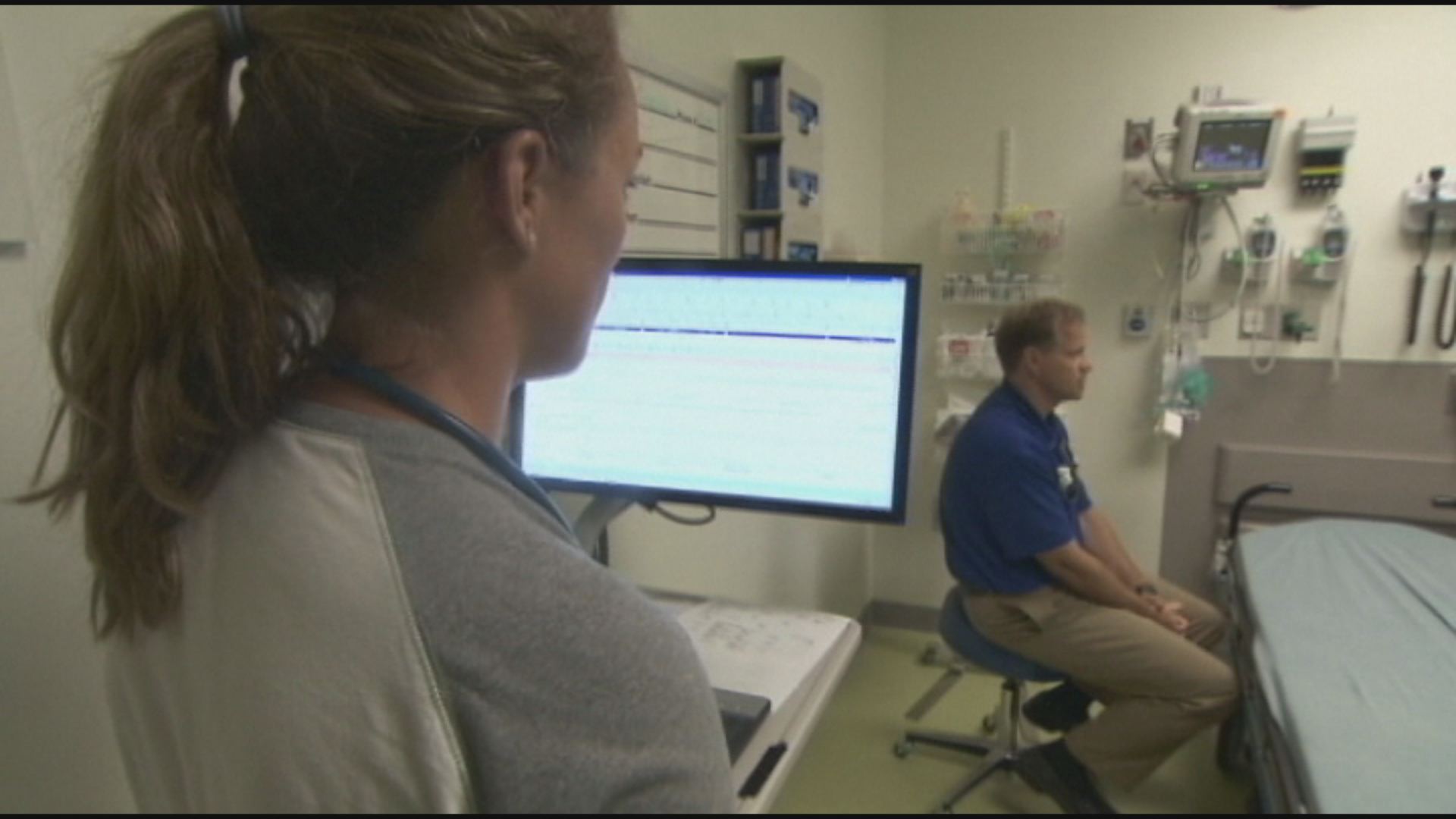 Champaign-Urbana -- Students at the University of Illinois Urbana-Champaign could soon be covered for sex changes under the school health insurance plan.
Colleges across the country, including the University of Michigan and the University of Illinois Chicago, have been adding gender reassignment surgery to the list of medical procedures covered in the health care packages they offer students. Schools in Illinois are following suit.
"It was approved on the Chicago campus last year," said Ed Slazinik, associate vice chancellor of student affairs at UIUC. "And immediately, I got calls from our students saying 'is that going to happen here and if so when?'"
It could come as soon as the 2014-2015 academic year, if the U of I Board of Trustees approves.
The student health insurance plans are expected to rise 15 percent overall next year, and the price for undergrads will increase $37 dollars a semester to $291. While the bulk of those fees are related to the implementation of the Affordable Care Act, two of those dollars will pay for sex change coverage.
The Board of Trustees will consider the proposal to include gender reassignment surgery within the student healthcare packages when it meets next week.