I-TEAM: You're On Your Own
Posted: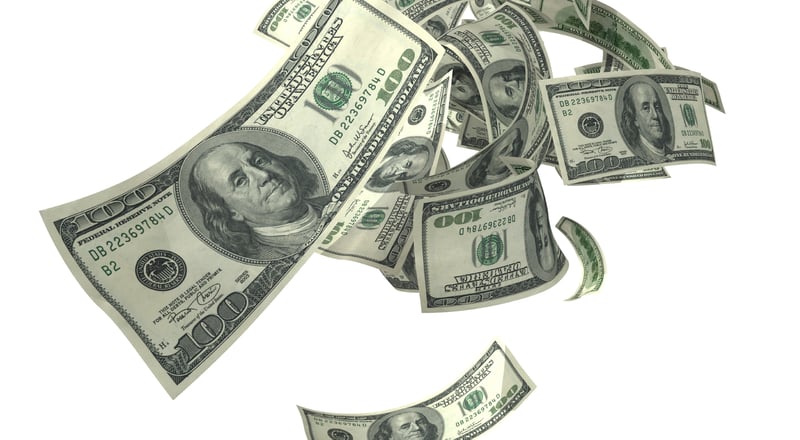 Springfield - Democrats in the General Assembly will try to pass a ballot initiative later this Spring that could eventually change the states income tax from a flat rate to a graduated tax. Republicans tell the WAND News I-TEAM they won't lift a finger to help make that change.
The legislature has until early May to get the constitutional amendment on the November ballot. Republicans are remaining steadfast in their efforts to make sure their side of the aisle won't put up a single vote for a progressive tax.
"The ruling Democrats are bankrupt of ideas," said Palatine Republican State Senator Mike Murphy. "And the rest of Illinois is just plain bankrupt."
Republicans argue a graduated or progressive income tax would drive up taxes for individual taxpayers. At the same time driving business out of Illinois.
"It would have another disastrous effect on our local economy," said State Representative Bill Mitchell. "This is a charade. This is a cruel charade."
Pointing to a temporary income tax hike, that is scheduled to expire in January 2015, State Senator Chapin Rose says he will be opposed to any changes in the states income tax structure.
"These guys have had $26 billion and they've squandered it and now they say they want more," Rose stated at his Capitol office. "Not one dollar. Not one dime. Not one penny."