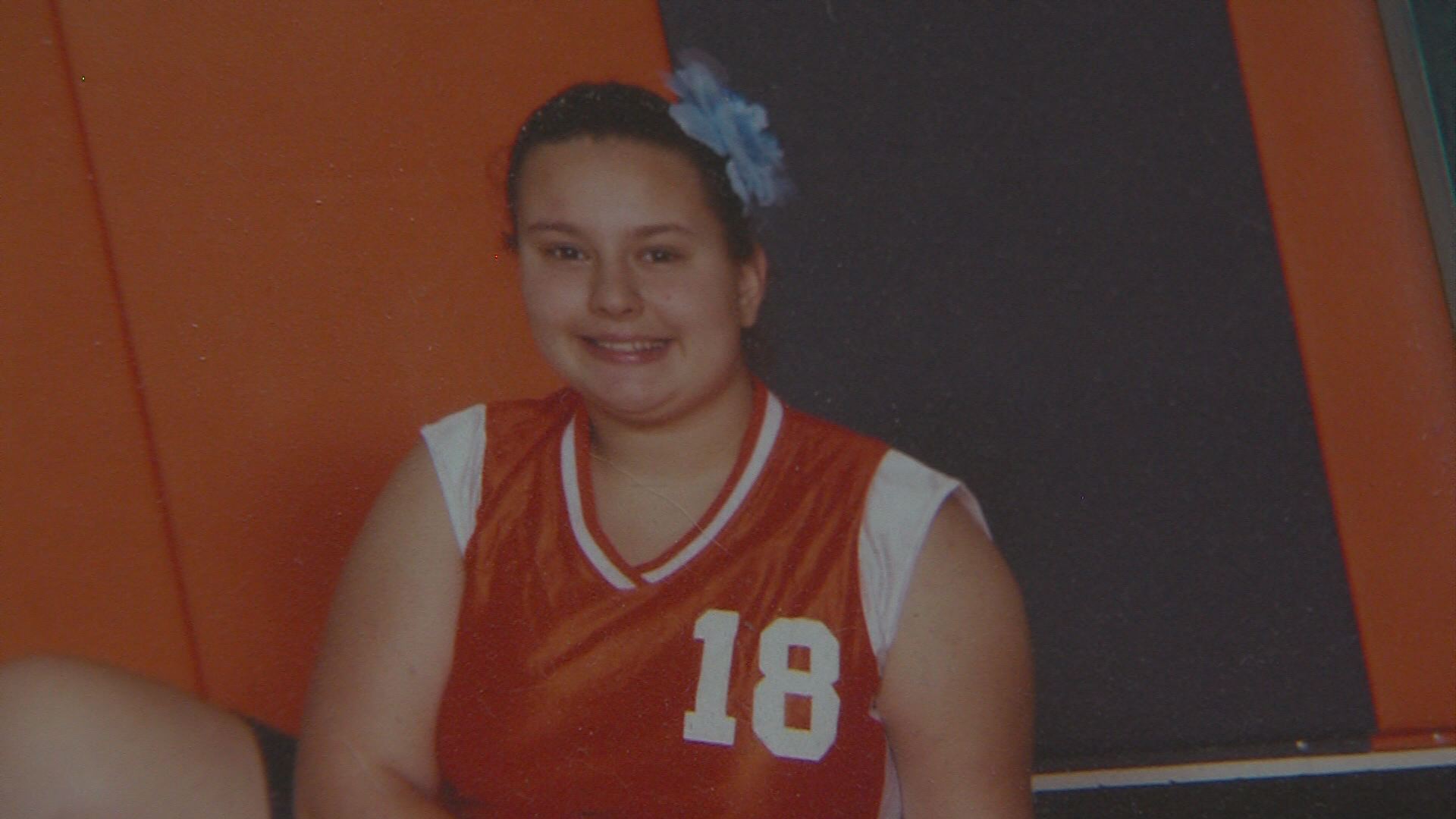 Decatur -- Police have found a 14-year-old Decatur girl after a three-day search.
Madison Roberson is currently in Georgia waiting with police while her family travels to pick her up. Roberson was reported missing on Thursday morning.
Evidence did not suggest she was abducted, so Decatur Police could not issue an AMBER Alert, but officers followed up on various leads.
While her mother is thankful for their continued dedication throughout the search, she says the help she received from the community is what kept her strong.
"The outpouring of love and support has been absolutely amazing." said Merijha Greene, Roberson's mother. "I never knew that so many people could be so interested in a girl I love so much."
There is no word on how Roberson made it to Georgia. Her family hopes to learn more when they are reunited with her.