I-TEAM: Company Benefits Or Insurance Sale?
Posted: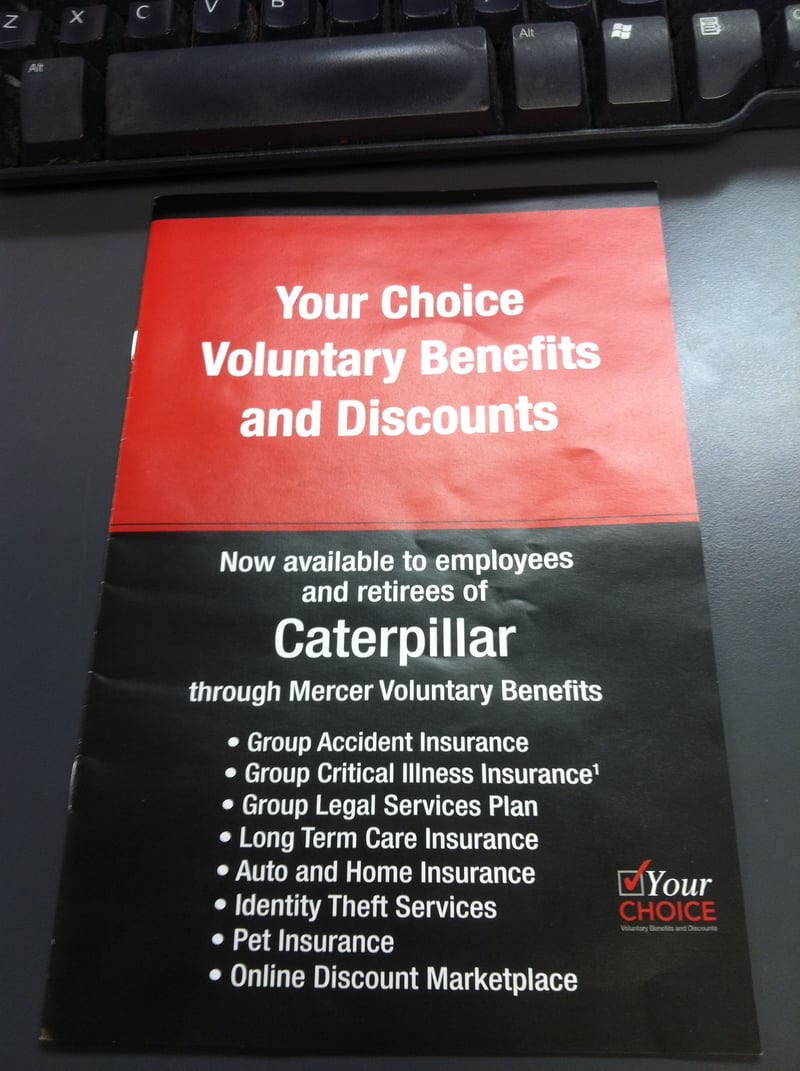 Decatur - Retired employee benefits information arrives in the mail. You think it is from your old employer. But is it?
"Well I thought it was information coming from Caterpillar to change some of the benefits we have," retired worker Richard Zerfowski told the WAND News I-TEAM.
Actually, it was supplemental insurance sales material coming from an outside provider in Iowa. A booklet had "Caterpillar" boldly printed on the front cover. Small print on the back side reads, "Caterpillar does not sponsor, endorse or administer these benefits."
"I even had a younger daughter of mine look at it and asked her what she thought," the 68 year old Mt. Zion resident said. "And she thought it was coming from Caterpillar."
Another piece of sales literature has a section reading, "Returning the Form Is Required." Along with wording stating, "All employees must either accept or decline the offer during this enrollment period." Zerfowski felt the information was trying to put him into a position of filling out an enclosed enrollment form.
"It said that you have to accept or decline then it started concerning me," he stated.
The Iowa company declined comment. Caterpillar says the Iowa firm does provide voluntary benefits to Cat retirees but none of its retirees are required to take any action unless they are interested in the program.