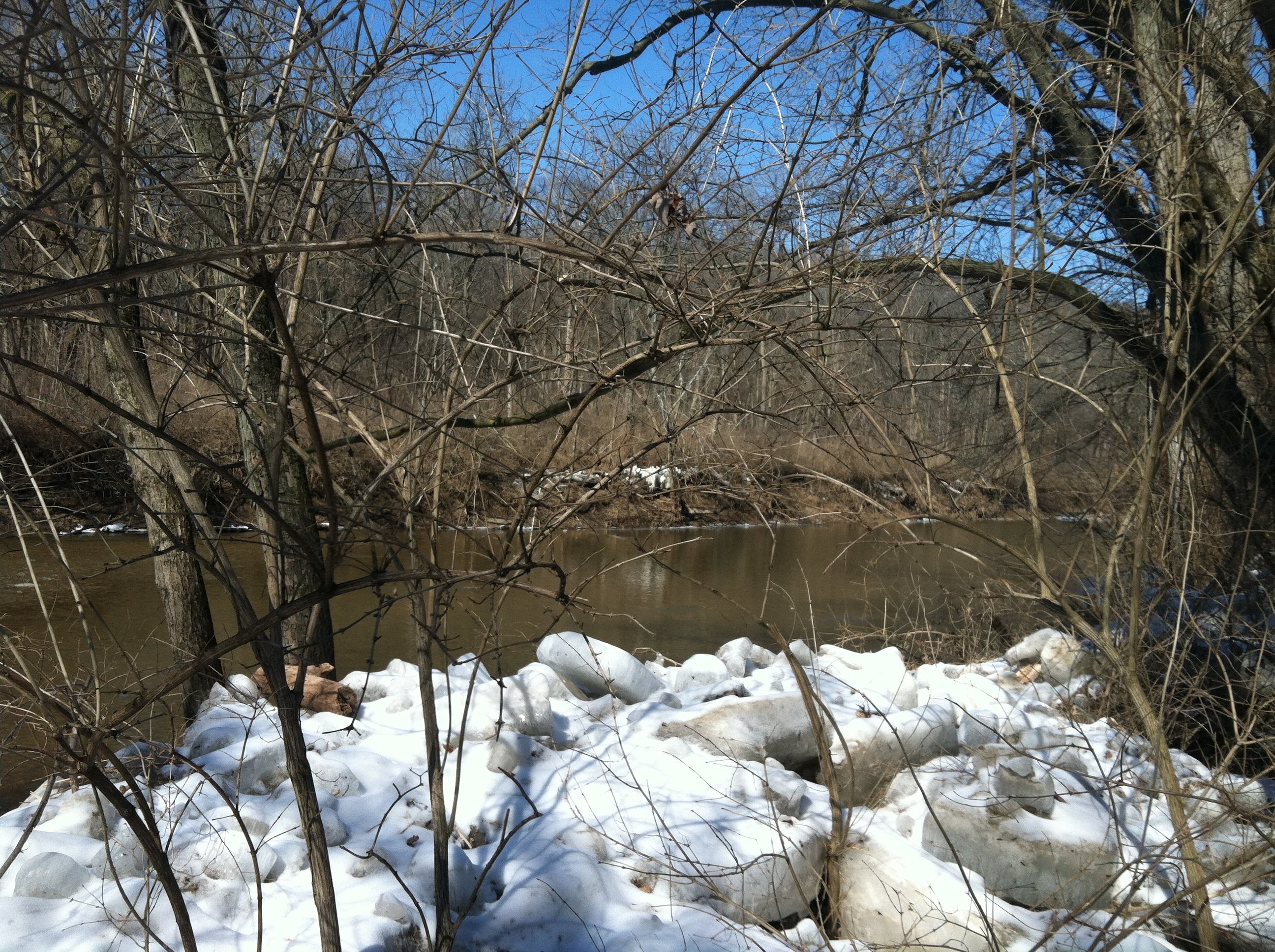 Oakwood - A recent coal ash spill has some eastern Illinois residents worried. Could a similar accident happen on the Middle Fork River?
The Middle Fork River is clean and is the only National Scenic River in Illinois. What can't be seen are three coal ash storage pits that are along the river. They are left over from a coal fired power plant that was closed in 2011.
Coal ash is a byproduct of the coal burning process. It is generally considered toxic. In recent weeks a coal ash spill has contaminated the Dan River in North Carolina.
"I think the only solution is to remove coal ash from the flood plain," Water Resources Scientist Traci Barkley told the WAND News I-TEAM.
"With every rainfall and flood event, these ponds are leaking into adjacent groundwater and threatening a potential breach," she stated. "These ash dumps should never have been built next to the river and over mine voids in the first place. They were not built to withstand the test of time."