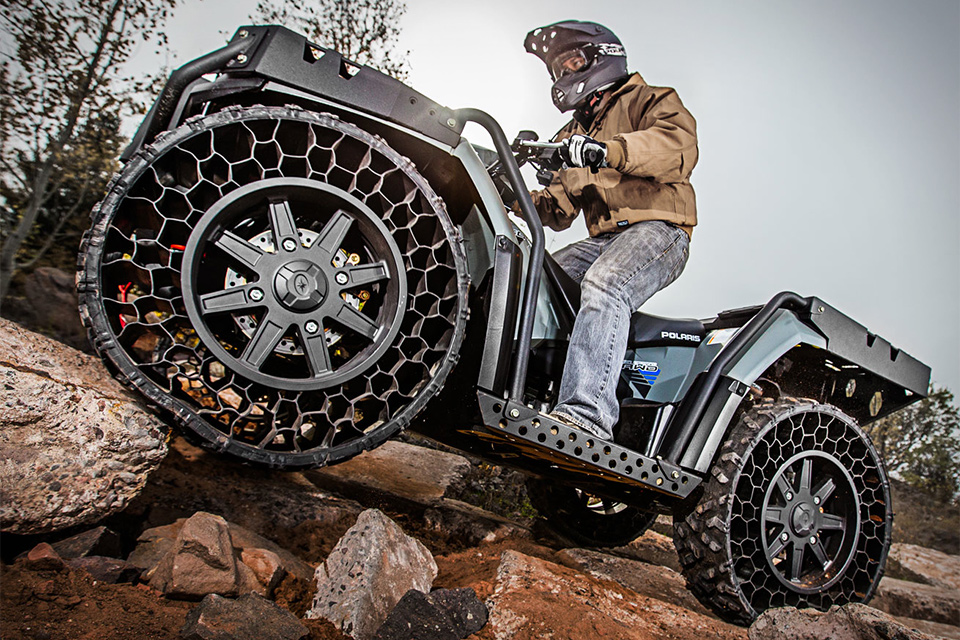 © courtesy : uncrate.com
Hopes of requiring an all-terrain permit will not happen soon. That's because Illinois officials have put plans on hold.
Lawmakers approved the new $15 fee for atvs in 2013 and it was set to take effect on April 1st.

However, legislators said they need more time to look at the law and possibly clear up confusion about who must buy the permits.